Health Academy was established to improve the learning opportunities for health professionals by providing a learning environment that is easy to navigate and intuitive to use. The team here hope that this will encourage you to progress through any of our courses or programmes which will, in turn, advance you in your chosen career, and help you to deliver the best care.
Specialists Clinicians Specialist Educators
Passionate About Health Education
The team at Health Academy are passionate about helping you acquire the knowledge and skills you need to give the best care to your patients. With a team of specialist clinicians who have worked together for over 10 years creating learning solutions for nurses, pharmacists and doctors, we take the best evidence for our clinical content and combine those with the best teaching methods to create learning experiences unrivaled in the health industry.

Study online
Learn from the comfort of your own home or whilst on the move. Access your courses from any device.

Improve your CPD
Download certificates to demonstrate CPD and add to your professional portfolio

Reach your potential
Take your career to the next level and direct your learning with the right course for you.
CHOOSE US
Why Learn With Us?
Over 40 Years of Specialist Practice
All of our course content is written by experts with many years in their specialist fields.
We make it easier by bringing the learning to you
Study in the comfort of your own home or a location that suits you.
A Great Learning Enviroment
We have created a fantastic learning space in which you can hangout, learn, make friends, and have your questions answered.
World Class Educators
We ensure that our evidence based learning methods are always the most up to date so you only have to concentrate on learning .
STAFF
Our Clinical Educators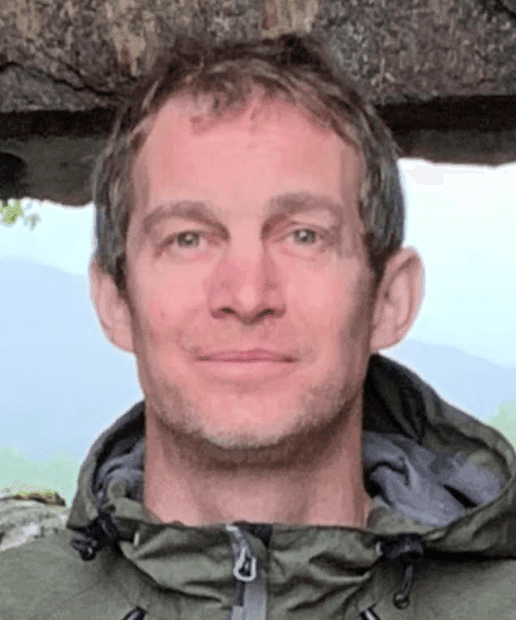 Director & Head of Learning & Development
Euan Naismith
I have been training and supporting travel health nurses and pharmacists for over ten years, as well as working directly in clinics around the UK as a specialist travel health adviser. The main focus of my work is on creating engaging learning experiences that simplify complicated subjects such as immunology and tropical diseases.

NMC Registered Nurse
BSc (Hons) Emergency Care
Diploma in Tropical Nursing (LSHTM)
Diploma in Travel Medicine (RCPSG)
Member of the Faculty of Travel Medicine (RCPSG)
Level 4 Certificate in Education & Training
Ofqual Regulated First Aid & Basic Life Support Trainer (NUCO)
Director & Head of Clinical Governance
Neil Ramdhun
I'm a registered nurse in the UK and a Full Member of the Resuscitation Council (UK).  I speciallise in Public Health, Paediatrics, Tropical Diseases, Minor Injuries & Illnesses and Clinical Education. Having headed up the Clinical Education department of a leading UK provider of Immunisation & OH services my focus is on ensuring high quality training solutions.

NMC Registered Nurse
BSc (Hons) Children's Nursing
Diploma in Tropical Nursing (LSHTM)
Post Graduate Diploma – Specialist Community Public Health Nursing (LSBU)
Level 3 Education & Training
Ofqual Regulated First Aid & Basic Life Support Trainer (NUCO)
Community Nurse Prescriber V100 (LSBU)
Member of the Resuscitation Council (UK)
Business Manager
Ruth Miles
I am an accomplished operational manager with over 22 years' experience in the private healthcare sector. I am passionate about the delivery of clinical and customer service excellence and ensuring complete customer satisfaction. I have a keen eye for detail and will constantly look to improve process and efficiency. My main focus is on effective communication, building and maintaining strong client relationships and the day to management of the Health Academy business.
Head of Digital security
David McGregor
I began my digital career designing and developing WordPress websites for small local businesses. I now focus on WordPress theme development, E-Learning and E-Commerce website development and complex UI projects. My primary areas of interest are web design, HTML & CSS, GreenSock, WordPress, the Adobe Creative Suite, E-Learning, SVGs, Flexbox.
TESTIMONIALS
What Our Customers Say

Excellent, really relevant & current Travel Health Training

Brilliant training, very informative and to the point.
Enrol On A Course Today!
Why not jump straight in by enrolling on one of our free or low cost courses today? Get a taste of our learning environment, read our blog and network with other health professionals.
View All Courses
Register Online