Our Mission is to Improve the Learning Experience of Primary Care Practitioners
We don't just want you to improve your knowledge and skills so you're better and more fulfilled in your job! We want you to have fun during the process!
Meet Health Academy Co-Founders Euan and Neil
Head of Clinical Governance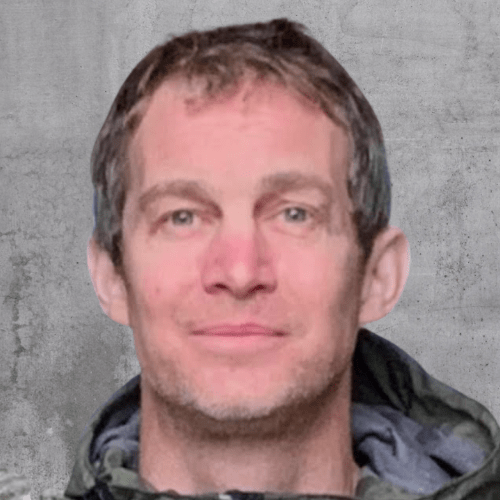 Head of Learning & Development
Euan and Neil found a common passion in their love of travel to remote parts of the world. They took this one step further by combining their passion with their careers. As experienced nurses working in travel health and public health Euan & Neil became frustrated with the poor quality e-learning available for health professionals. After leading the clinical education department of one of the UK's largest nurse and pharmacist clinic networks, they channelled their experience to create Health Academy. They wanted to create a new, fun place for learning with a variety of learning options to suit the goals of the individual practitioner.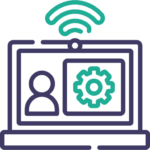 Flexible classes
You pick the schedule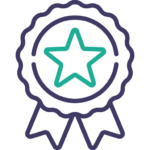 Certifications
Be recognized for your skills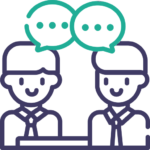 Educator support
Always get your answers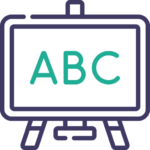 Innovative approach
Best new tutoring practices
A Tailored Approach to

your

Learning Path
We wanted healthcare professionals to have as many options as possible for their learning journey. We also wanted them to have great support and be recognised for their achievements.
Meet Our Business & Digital Experts
Ruth Miles – Business Manager
I am an accomplished operational manager with over 22 years' experience in the private healthcare sector. I am passionate about the delivery of clinical and customer service excellence and ensuring complete customer satisfaction. I have a keen eye for detail and will constantly look to improve process and efficiency. My main focus is on effective communication, building and maintaining strong client relationships and the day to day management of the Health Academy business.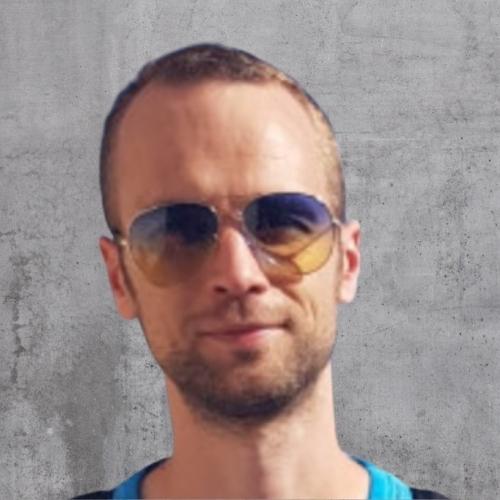 David McGregor – Head of Digital Security
I began my digital career designing and developing WordPress websites for small local businesses. I now focus on WordPress theme development, E-Learning and E-Commerce website development and complex UI projects. My primary areas of interest are web design, HTML & CSS, GreenSock, WordPress, the Adobe Creative Suite, E-Learning, SVGs, Flexbox.
Benefits of Learning with
Health Academy
Meet Some of Our Learning Team
Alys' Background
For working in the healthcare education sector Alys has the perfect dual qualification combo of teacher and nurse. She has over 11 years of nursing experience working as a Specialist Education Nurse in travel clinics, as well an in an emergency department. She has also worked as an adult education lecturer. The majority of Alys's work time is spent writing and delivering clinical training programmes in immunisation, phlebotomy, travel health and basic life support. Alys has spoken at large conferences and has enjoyed delivering training to many health professionals. She also writes blog posts and video content, and even finds time to be a mum to two young children.
Neil's Background
Neil is a registered nurse in the UK and a Full Member of the Resuscitation Council (UK).  He specialises in Public Health, Paediatrics, Tropical Diseases, Minor Injuries & Illnesses and Clinical Education. Having headed up the Clinical Education department of a leading UK provider of Immunisation & OH services he focus is on ensuring high quality training solutions. Neil's qualifications include BSc (Hons) Children's Nursing, Diploma in Tropical Nursing (LSHTM), Post Graduate Diploma – Specialist Community Public Health Nursing (LSBU), Level 3 Education & Training, Ofqual Regulated First Aid & Basic Life Support Trainer (NUCO).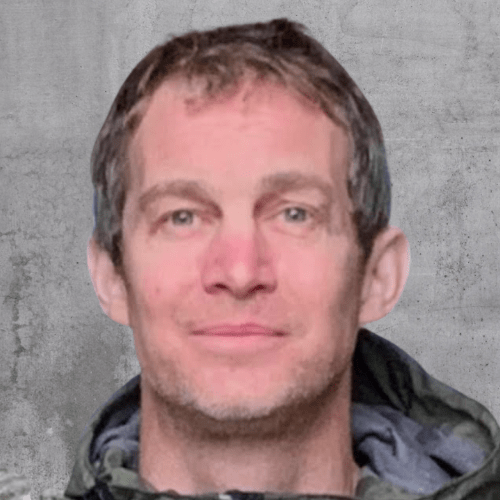 Euan's Background
As a registered nurse Euan has been training and supporting travel health nurses and pharmacists for over ten years, as well as working directly in clinics around the UK as a specialist travel health adviser. The main focus of his work is on creating engaging learning experiences that simplify complicated subjects such as immunology and tropical diseases. Euan's qualifications include, BSc (Hons) Emergency Care, Diploma in Tropical Nursing (LSHTM), Diploma in Travel Medicine (RCPSG), Member of the Faculty of Travel Medicine (RCPSG), Level 4 Certificate in Education & Training, Ofqual Regulated First Aid & Basic Life Support Trainer (NUCO).