Learning Solutions for Health Professionals
Interactive and practical clinical skills education
High quality clinical training
Engaging and interactive training solutions in line with National Minimum Standards in each clinical area
Off the shelf or bespoke
Providing a comprehensive selection of training courses that meet your services' clinical needs Tiered support
Offering self-service packages where you can monitor and manage your learners, or leave it to us
The Flu Hub 2021/22
Health Academy has developed a complete training solution for the Flu Season 2021/22. Packages for new immunisers and those that have experience in adminstering vaccines. We also have a private FLU PGD service available. Check out our dedicated Flu Hub pages by following the links below: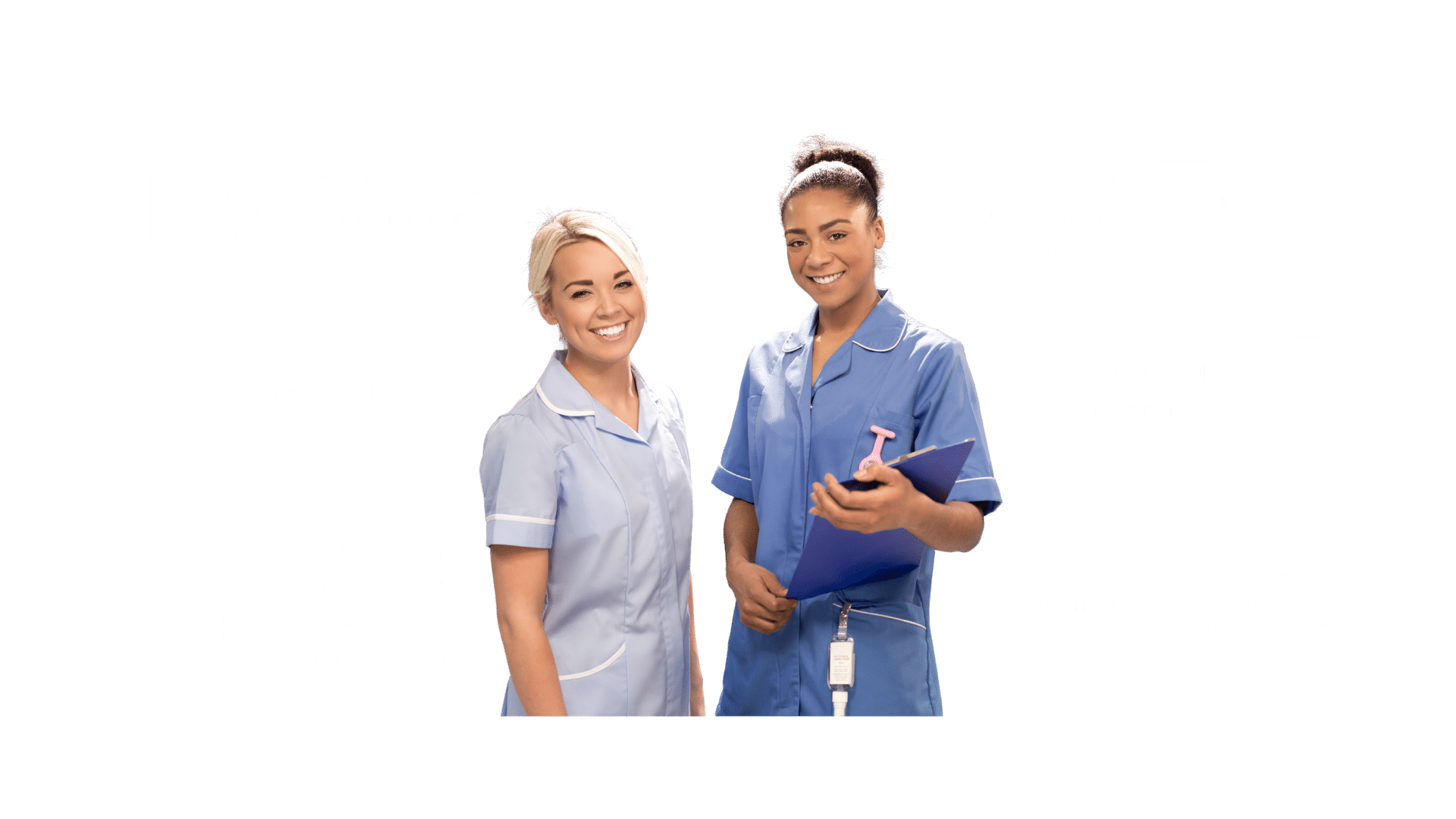 Health Academy was established to improve the learning opportunities for health professionals by providing a learning environment that is easy to navigate and intuitive to use. Our training provides both the theory and practical elements required to deliver safe, high quality clinical care. 
Immunisation
Training in line with the National Minimum Standards & Core Curriculum – including Foundation in Immunisation for new immunisers and Annual Updates for those already administering immunisations. Basic Life Support
Delivery of the full spectrum of Basic Life Support training requirements in line with the Resuscitation Council UK. Including Adults, Paediatrics, use of an AED and anaphylaxis. Training options include; Online only or Online with video assessment. Travel Health
The complexities of travel health are fully explored in our range of courses including disease specific Short Courses, our Foundations in Travel Health and our Annual Update courses. These are developed in line with guidance from NathNac and Travax. 
Seasonal Influenza
With changes in the National Flu Programme each year, it is essential that health care professionals stay up to date with the most current information. This can be provided as a standalone course or in combination with our Foundations in Immunisation or Annual Update course. 
Other clinical skills
Health Academy has an ever growing catalogue of clinical skills courses. These include; Venepuncture / Phlebotomy Skills, Occupational Health courses and other Mandatory Training such as safeguarding training. 
Some examples of our content
All of the Health Academy courses are interactive with video and animation content to help support all learning styles. A sample of some of the types of content can be found below. 
One of our interactive lessons
Animation from our travel health course
Seasonal influenza animation 
Video lesson – Basic Life Support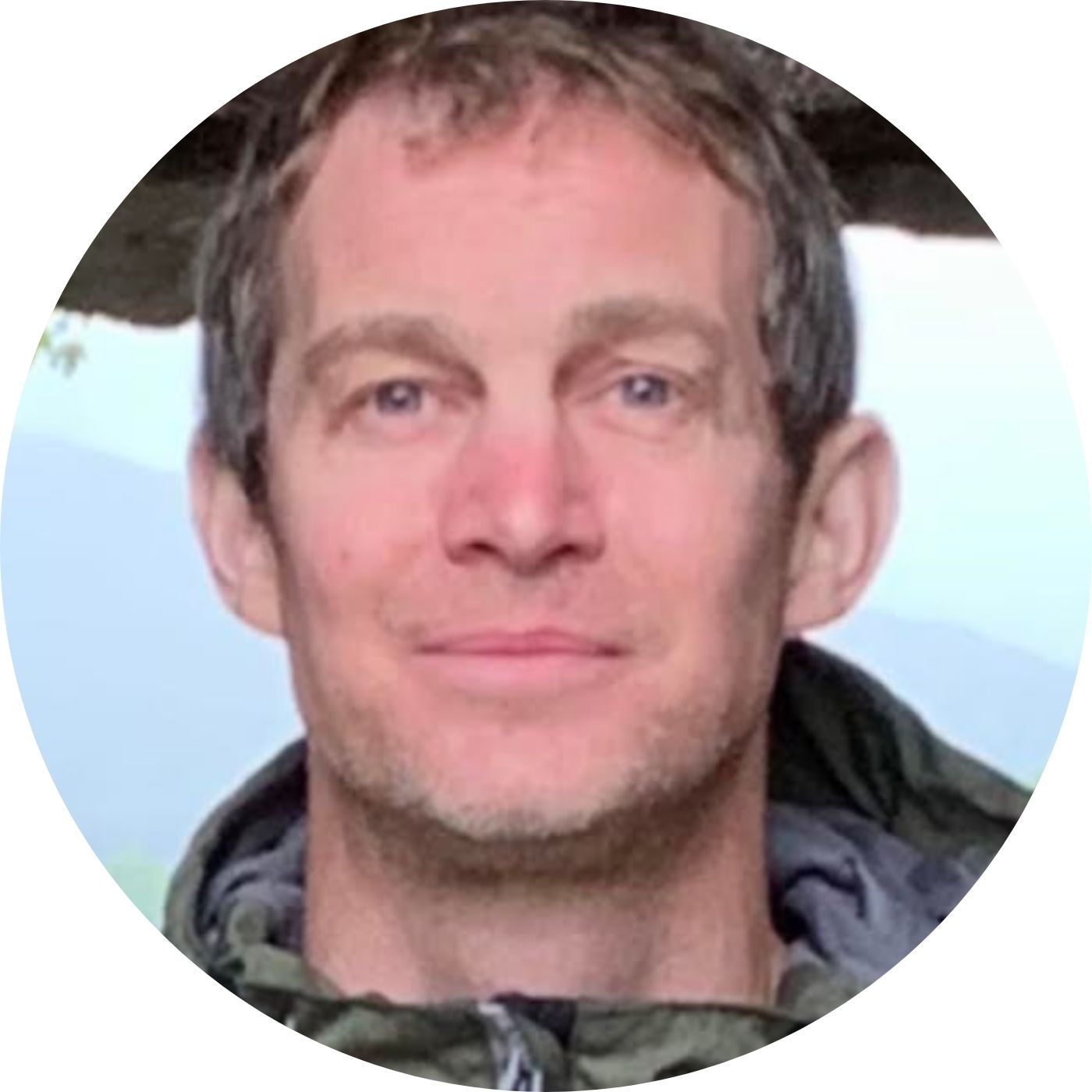 Euan Naismith
DIRECTOR & HEAD OF LEARNING & DEVELOPMENT
NMC Registered Nurse
BSc (Hons) Emergency Care
Diploma in Tropical Nursing (LSHTM)
Diploma in Travel Medicine (RCPSG)
Member of the Faculty of Travel Medicine (RCPSG)
Level 4 Certificate in Education & Training
Ofqual Regulated First Aid & Basic Life Support Trainer (NUCO)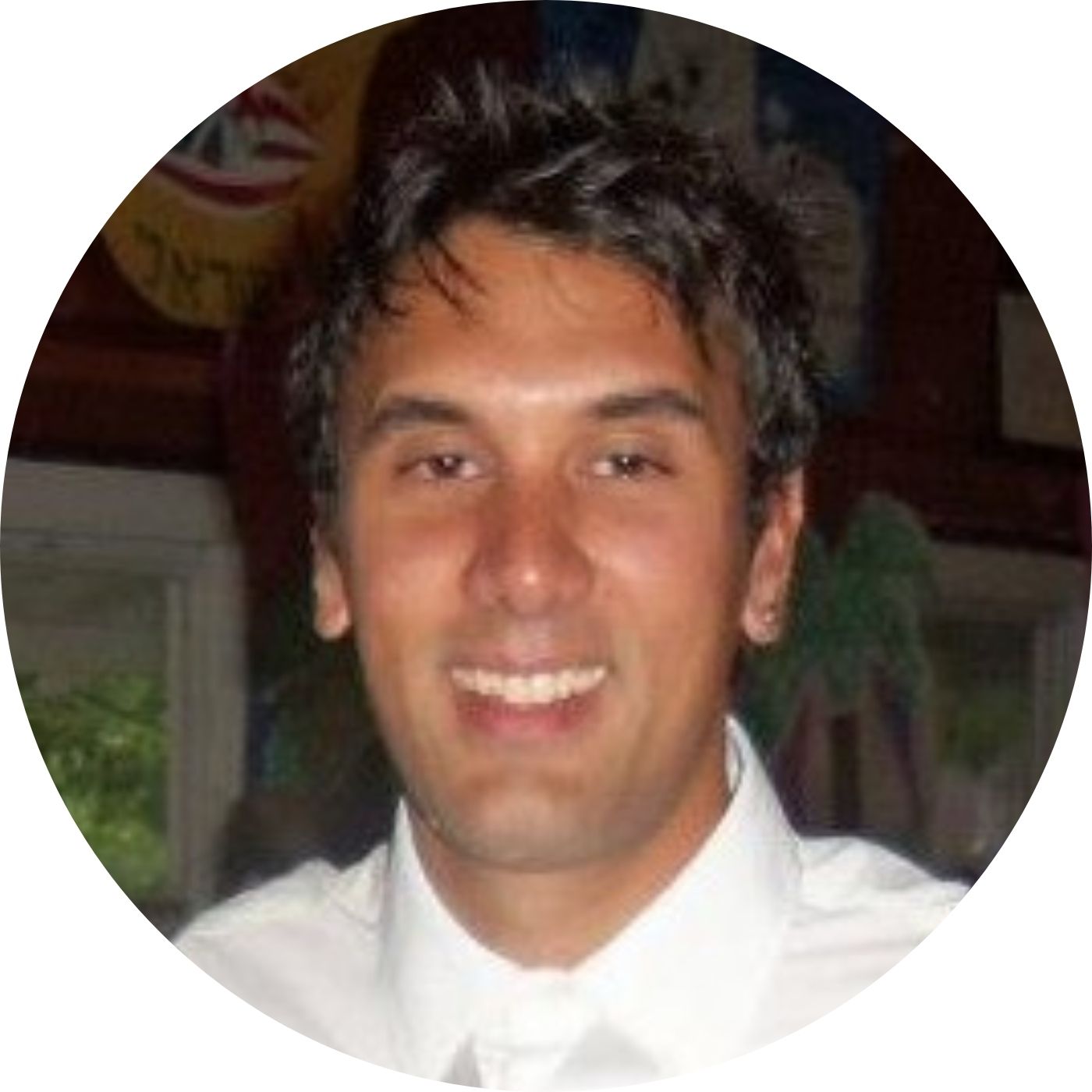 Neil Ramdhun
DIRECTOR & HEAD OF CLINICAL GOVERNANCE
NMC Registered Nurse
BSc (Hons) Children's Nursing
Diploma in Tropical Nursing (LSHTM)
Post Graduate Diploma – Specialist Community Public Health Nursing (LSBU)
Level 3 Education & Training
Ofqual Regulated First Aid & Basic Life Support Trainer (NUCO)
Community Nurse Prescriber V100 (LSBU)
Member of the Resuscitation Council (UK)
Ruth Miles
BUSINESS MANAGER
I am an accomplished operational manager with over 22 years' experience in the private healthcare sector. I am passionate about the delivery of clinical and customer service excellence and ensuring complete customer satisfaction. I have a keen eye for detail and will constantly look to improve process and efficiency. My main focus is on effective communication, building and maintaining strong client relationships and the day to management of the Health Academy business.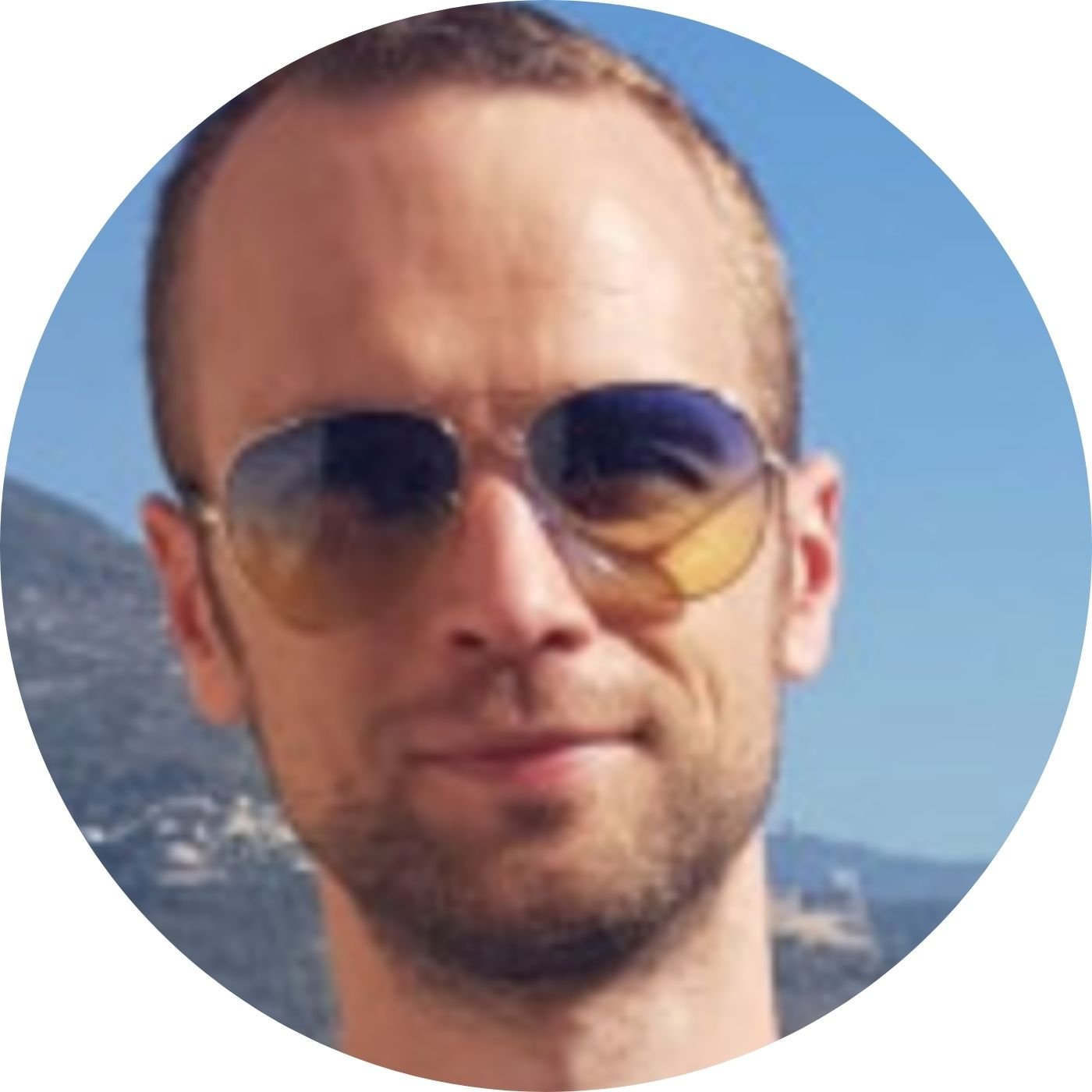 David McGregor
HEAD OF DIGITAL SECURITY
I began my digital career designing and developing WordPress websites for small local businesses. I now focus on WordPress theme development, E-Learning and E-Commerce website development and complex UI projects. My primary areas of interest are web design, HTML & CSS, GreenSock, WordPress, the Adobe Creative Suite, E-Learning, SVGs, Flexbox.
Organisations we work with
Below are just some of the organisations that Health Academy is proud to deliver high quality training to:
A training organisation you can trust
Health Academy is a clinical training solution established by clinicians who had previously struggled to find high quality online learning environments. From their own experiences, we have developed a platform that is engaging, innovative and most importantly provides the clinician with the skills and knowledge required to complete their practice to a high standard.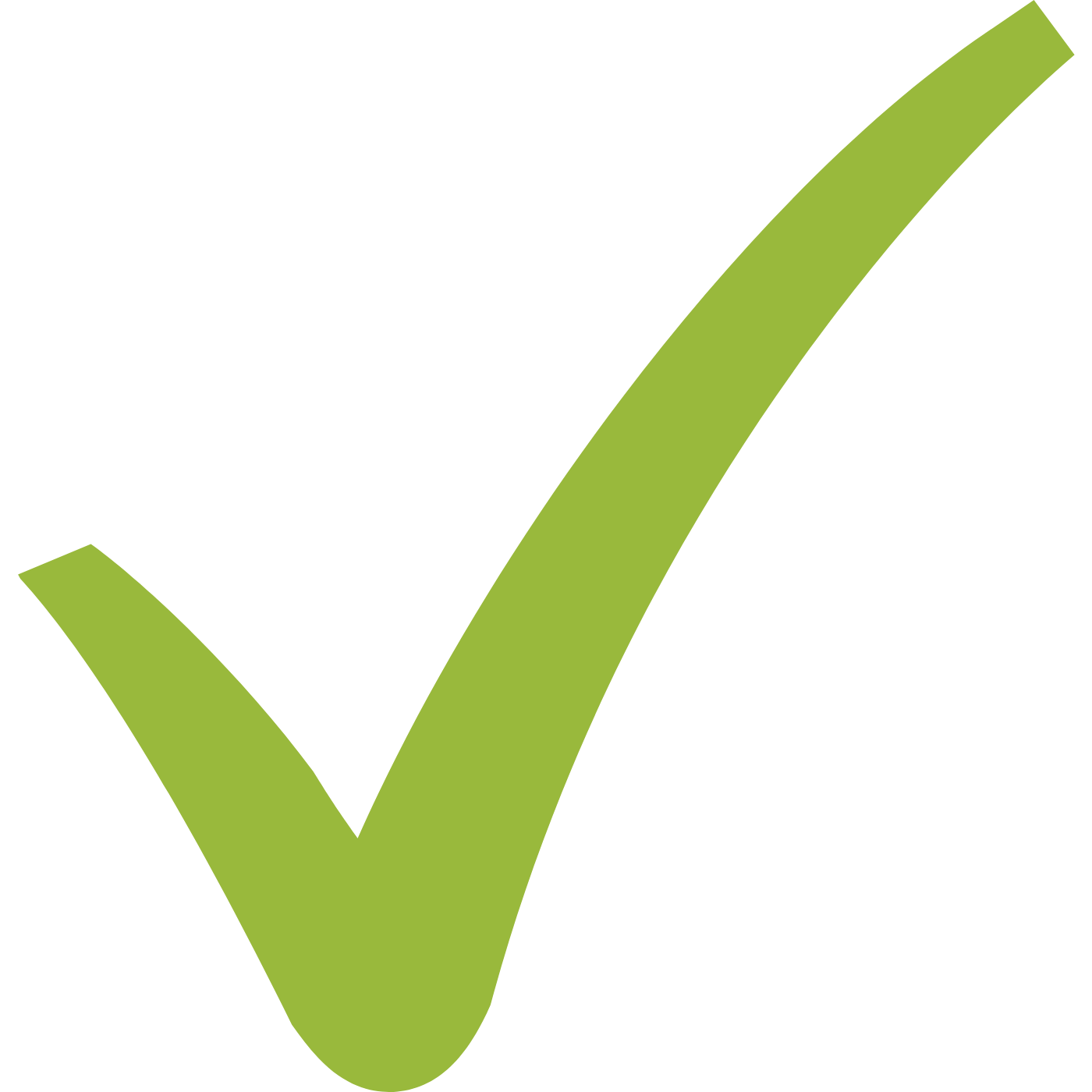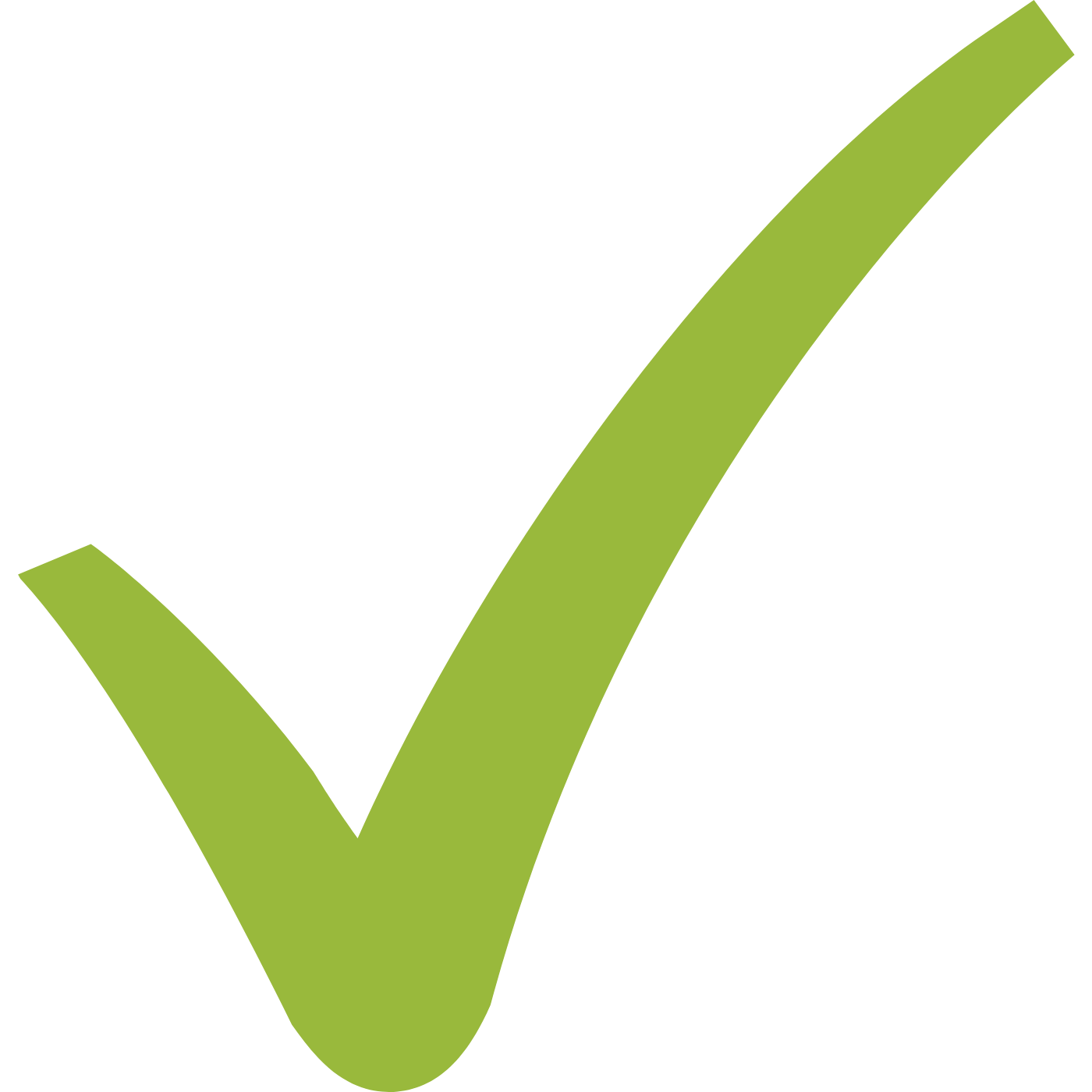 Bespoke levels of support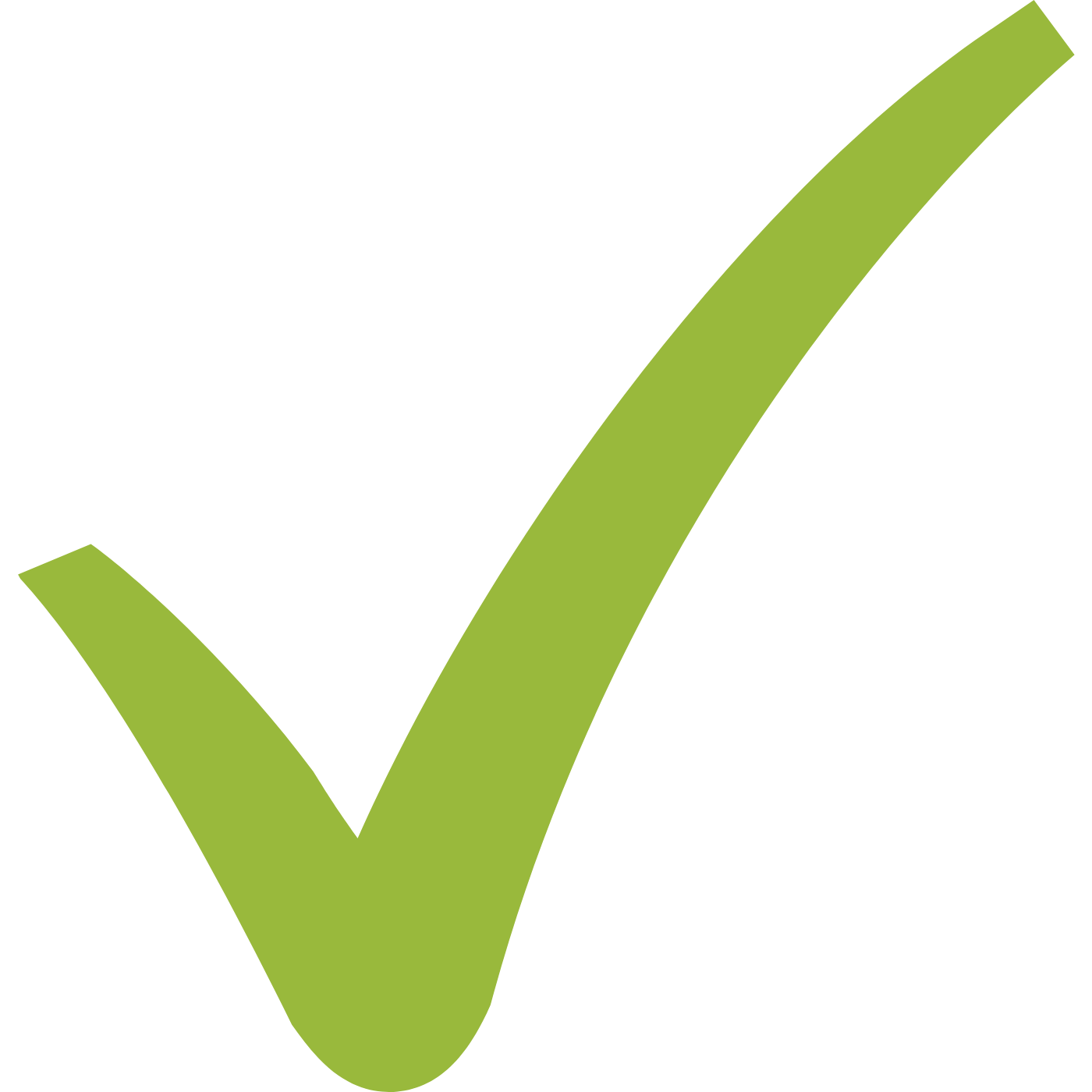 Practical training in own workplace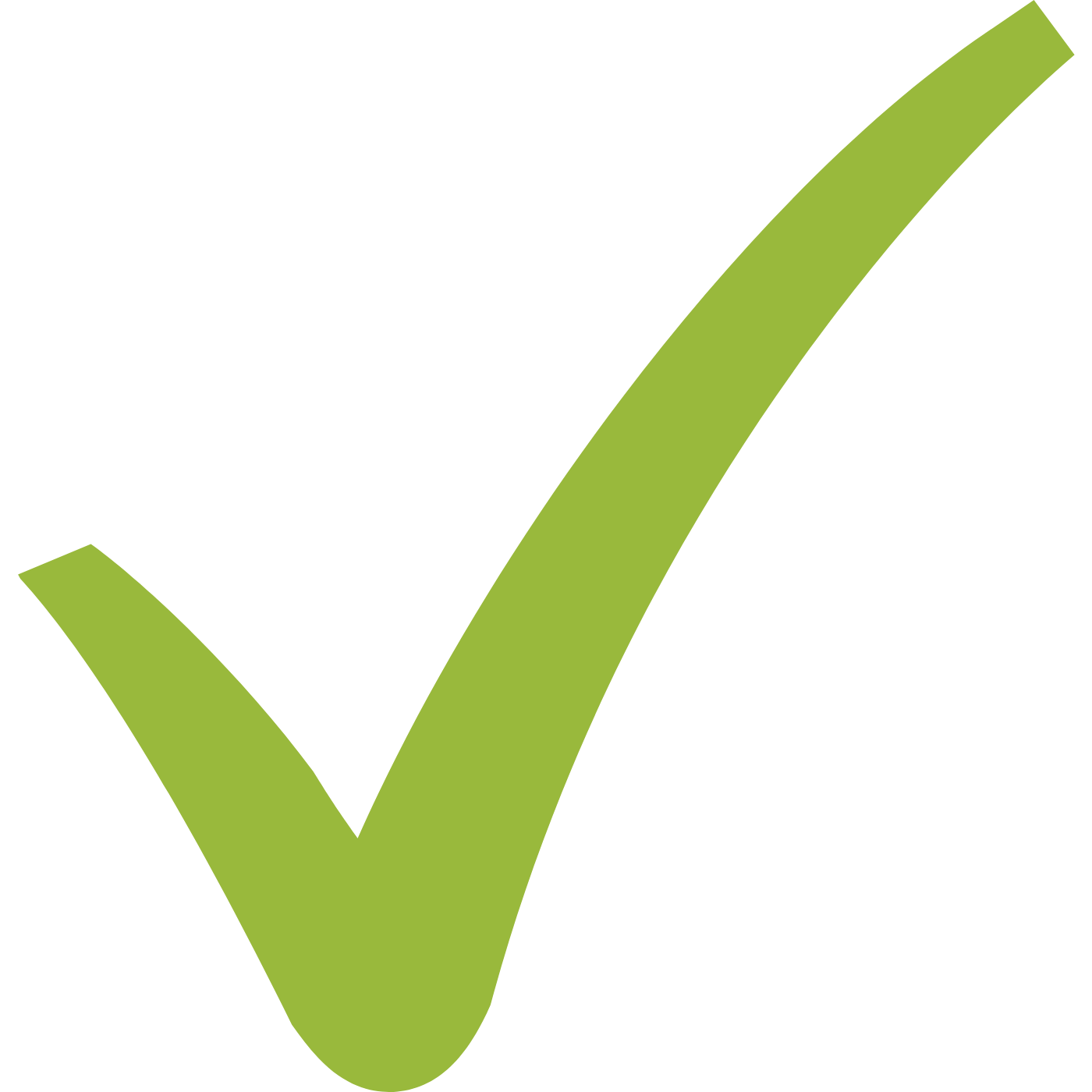 Engaging video and animation content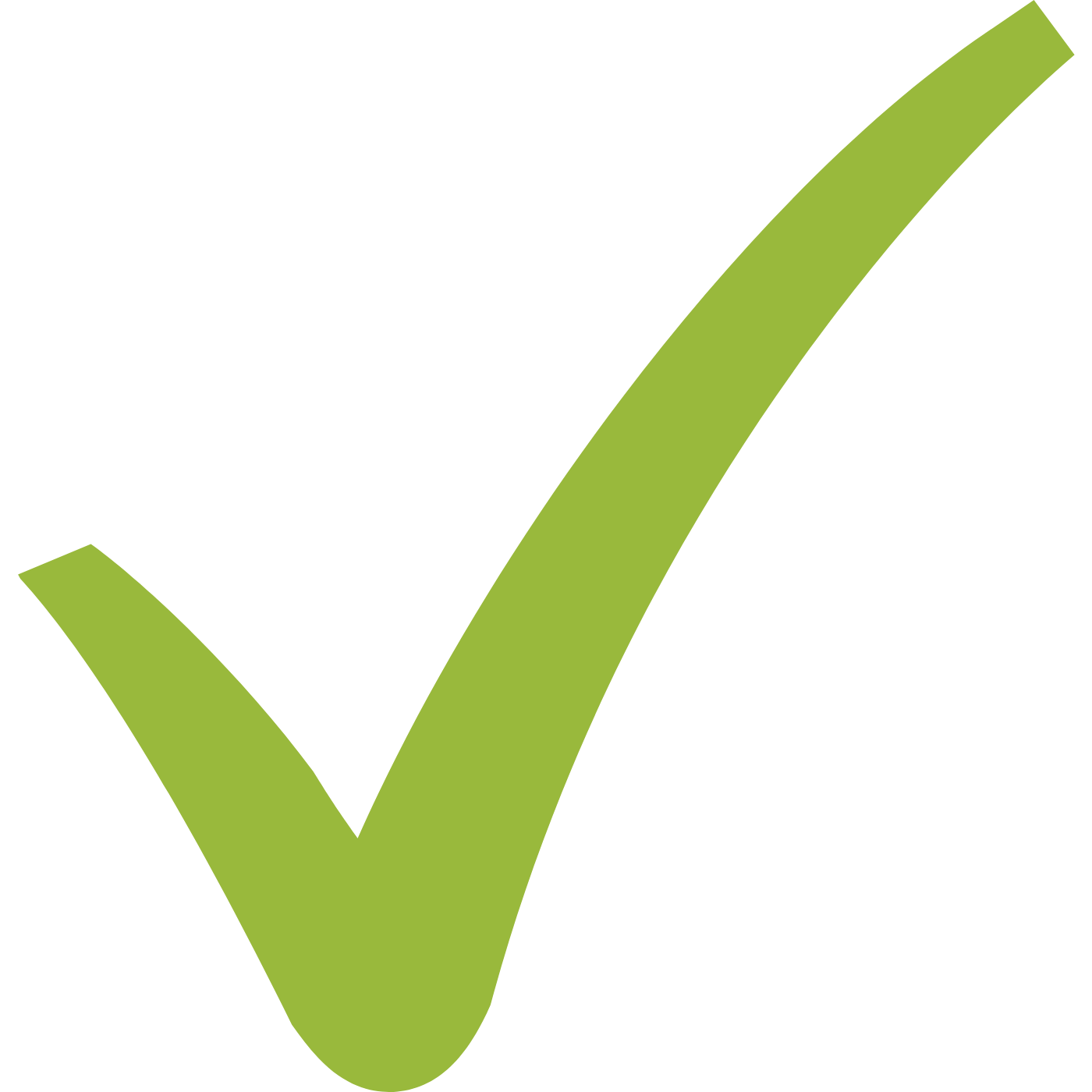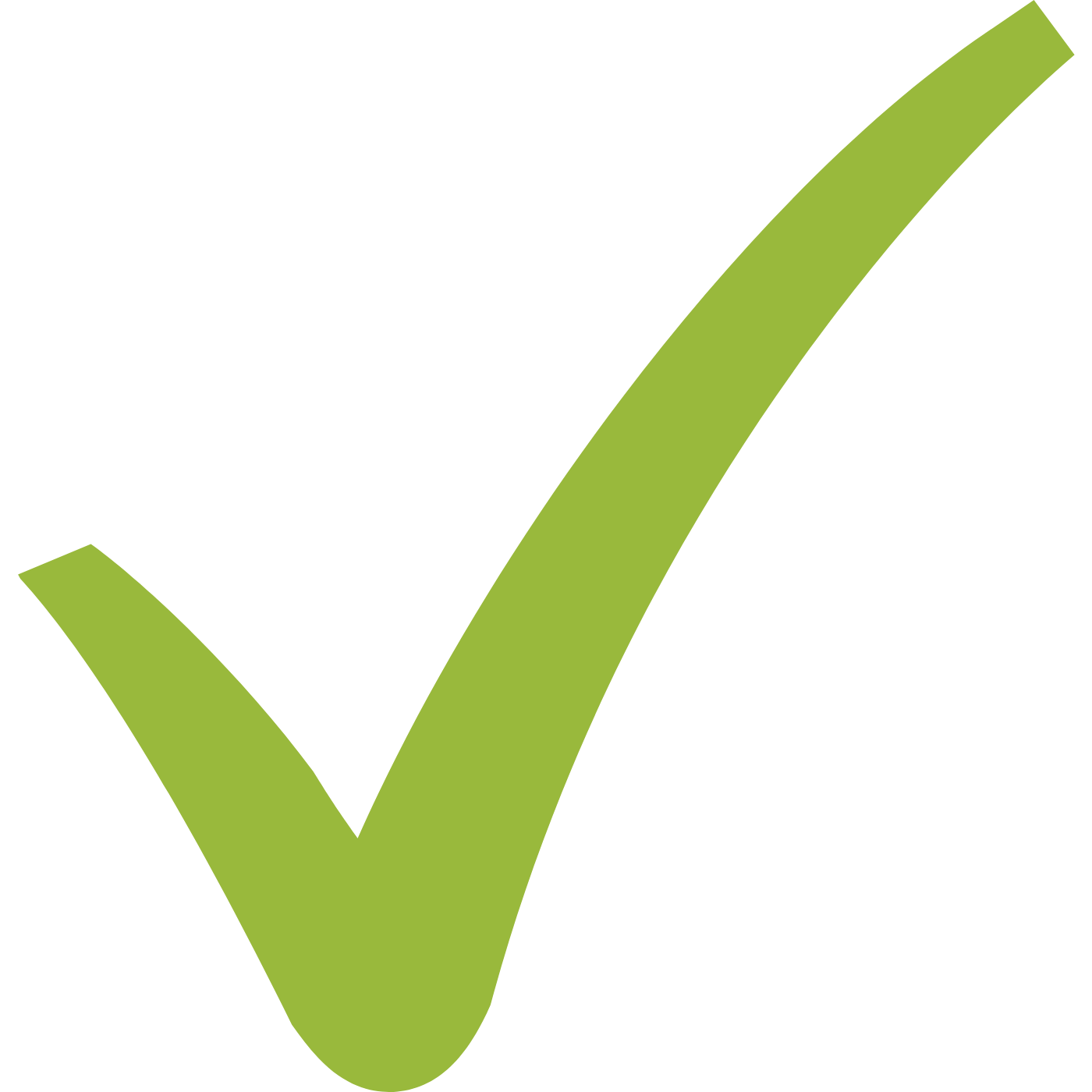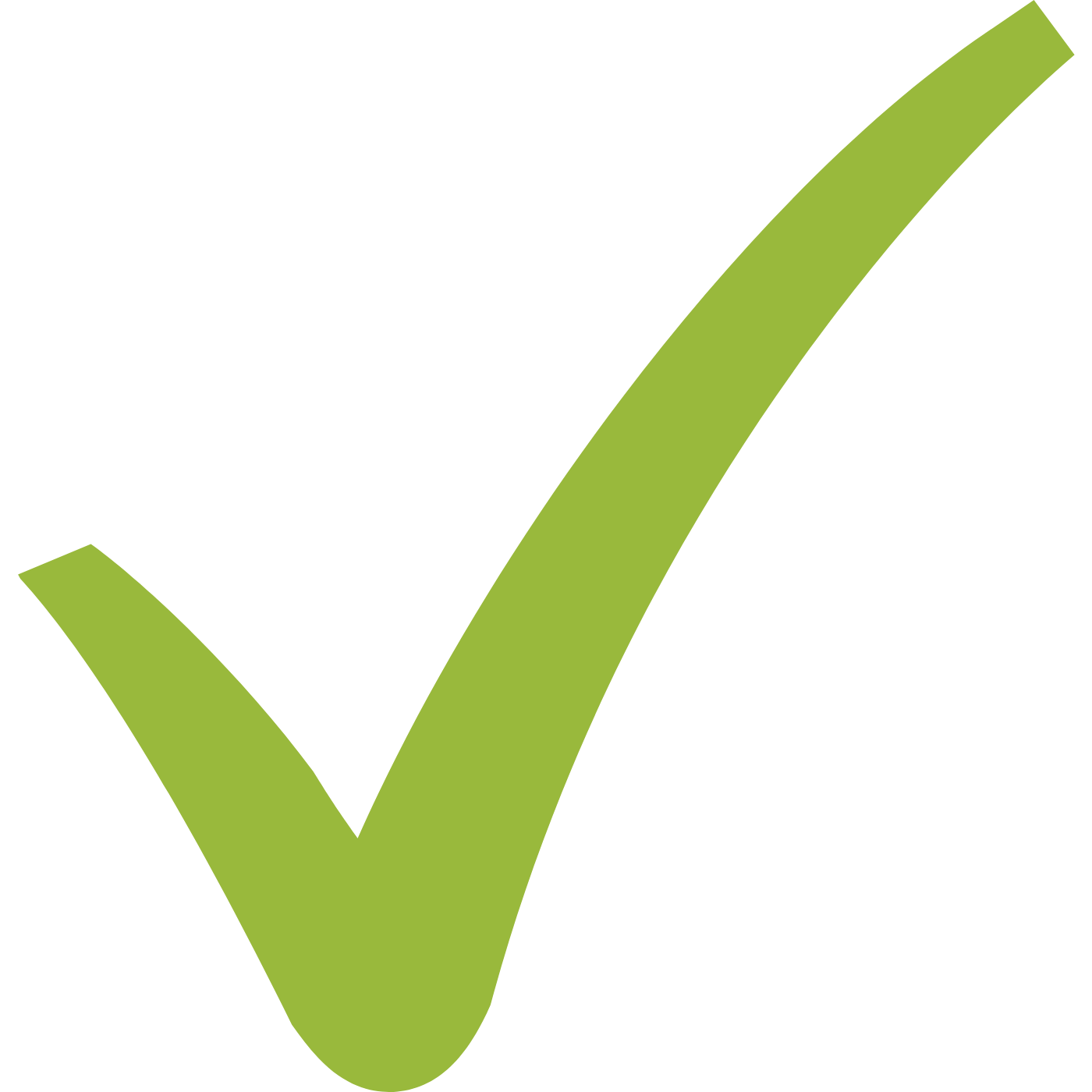 Compliant with national standards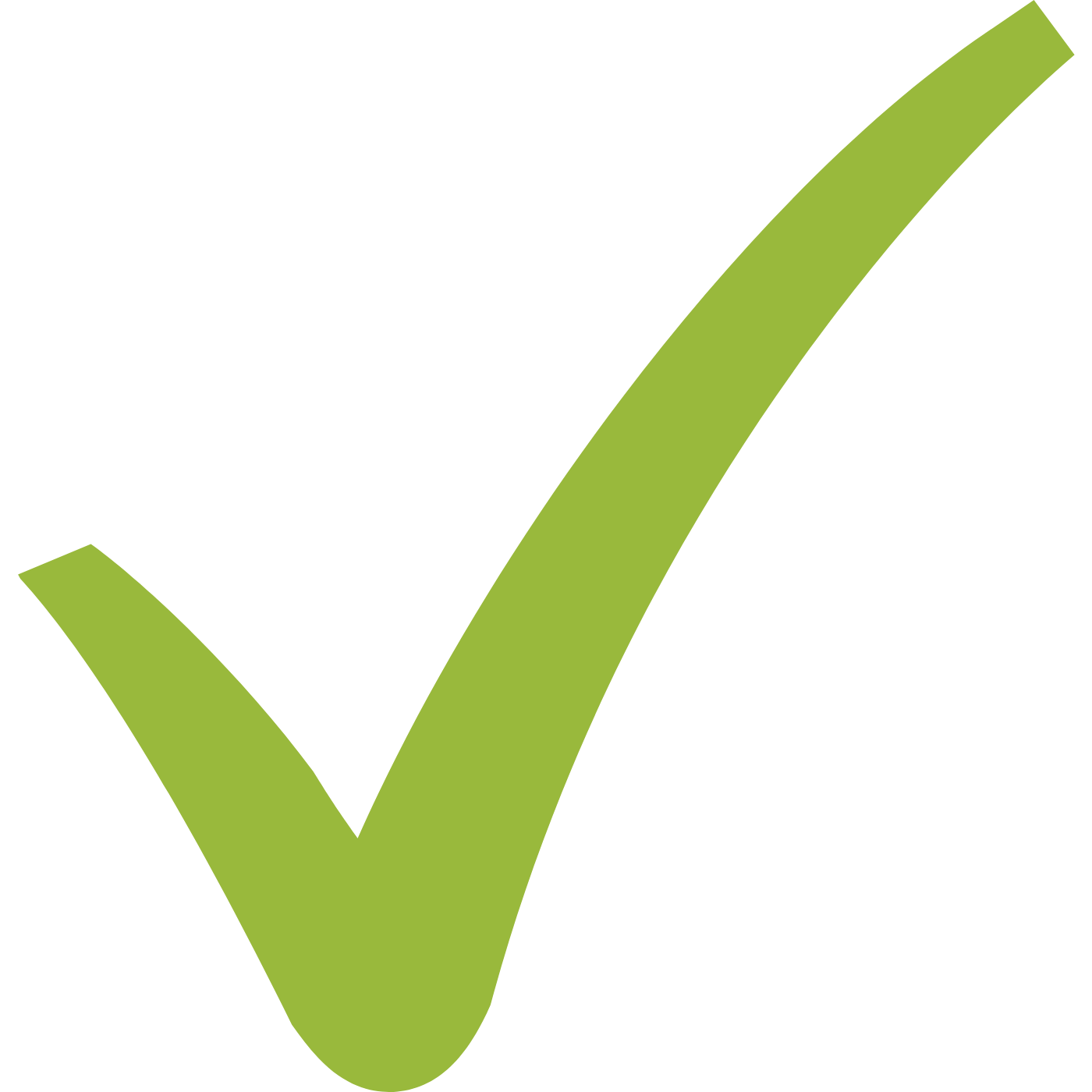 Contact us or request a quote
If you are looking for training solutions for your organisation, we are sure that we will be able to provide a package that will meet your needs. Contact us through the message box below or email us directly at info@healthacademyonline.co.uk
Health Academy Limited © 2020