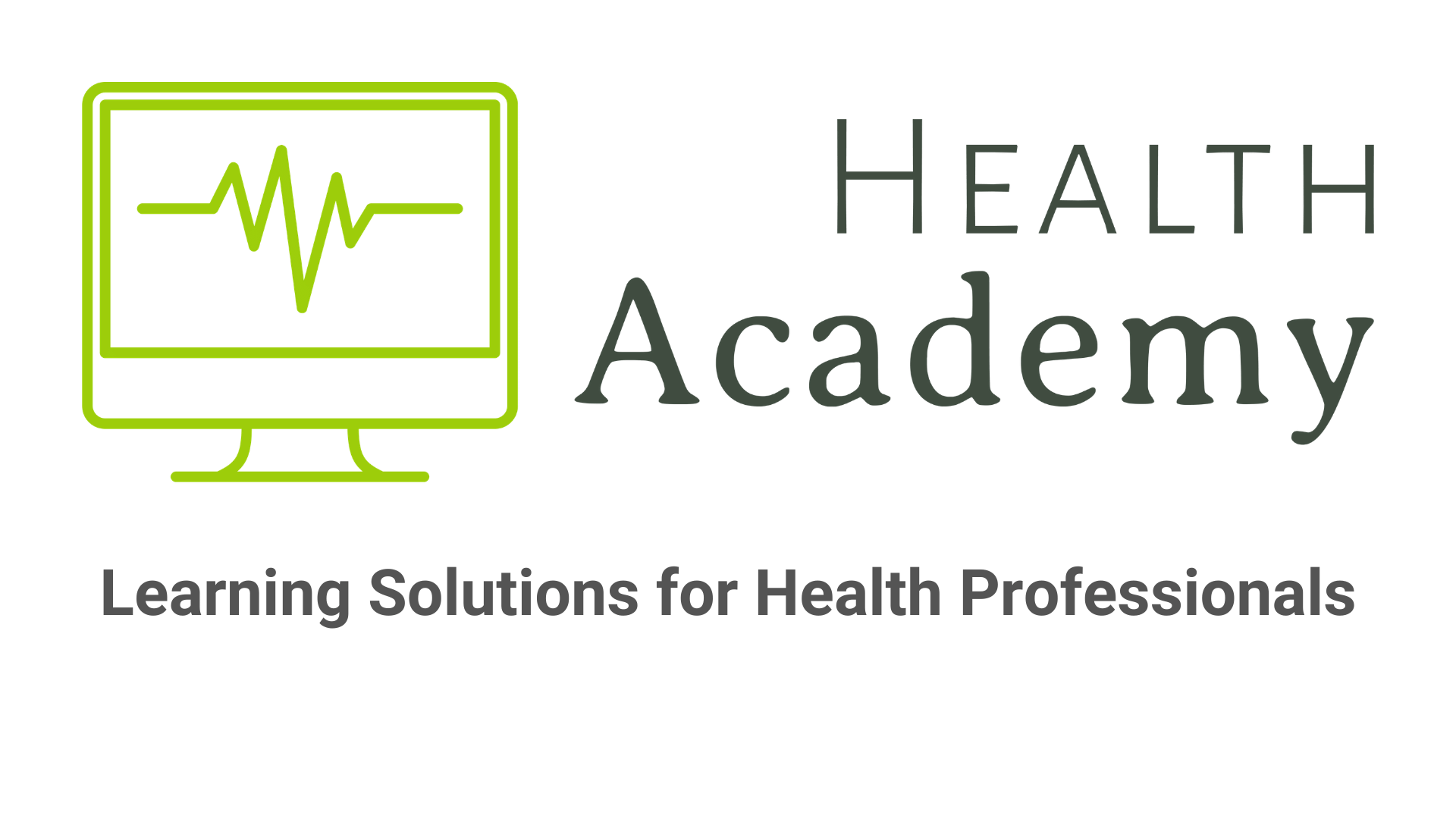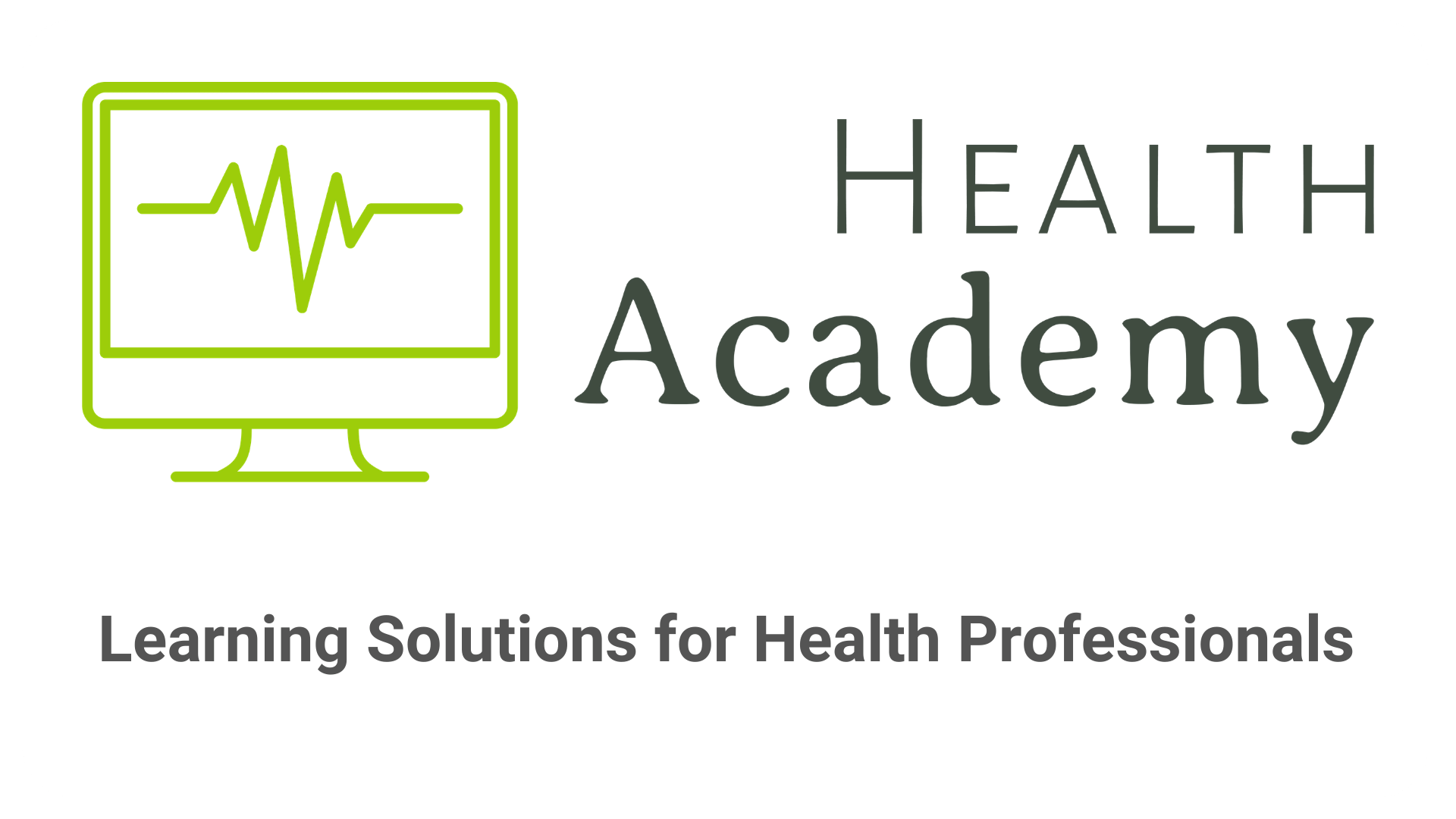 Both Foundation and 3 yearly update courses can be delivered fully online, which includes online lessons, practical skills assessed via video submission and Q&A via Zoom. 
Alternatively, you can choose the traditional face-to-face training option. Dates available UK wide and in-house available on request. 
15th July – Newbury, Berkshire SOLD OUT
18th July – Stratford-upon-Avon  SOLD OUT
23rd July – Manchester
5th August – Bristol 
12th August – London
19th August – Newbury, Berkshire

5th September – Glasgow (TBC)
Morning and afternoon sessions available
Practical training will be scheduled for 3.5 hours. AM sessions 9.00 to 12.30 or PM session 13.30 – 17.00.
Further details and how to book can be found below. 
Looking for in house or bespoke training?
If you are looking for training solutions for your organisation, we are sure that we will be able to provide a package that will meet your needs. Contact us through the message box below or email us directly at info@healthacademyonline.co.uk
Health Academy Limited © 2021