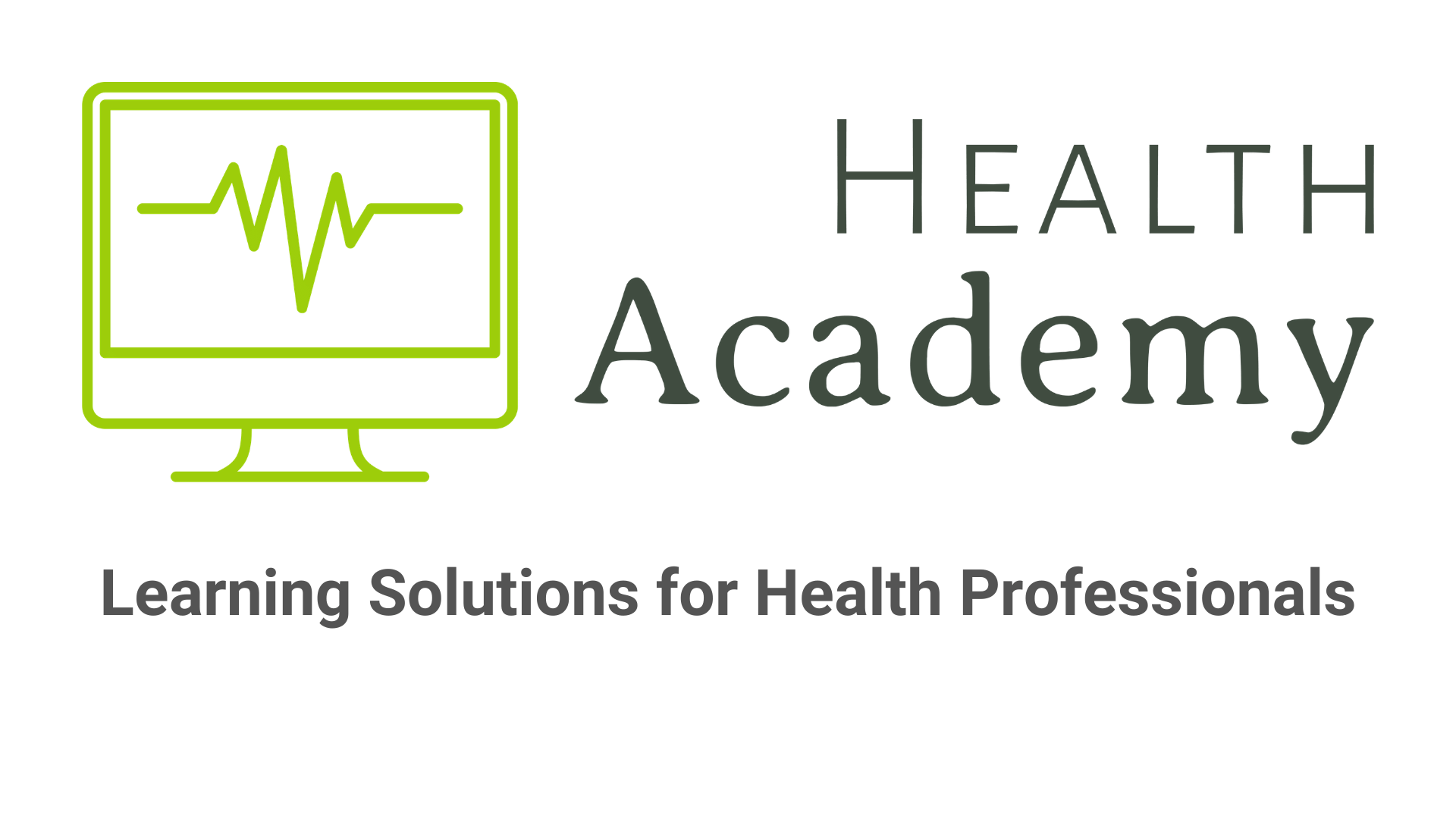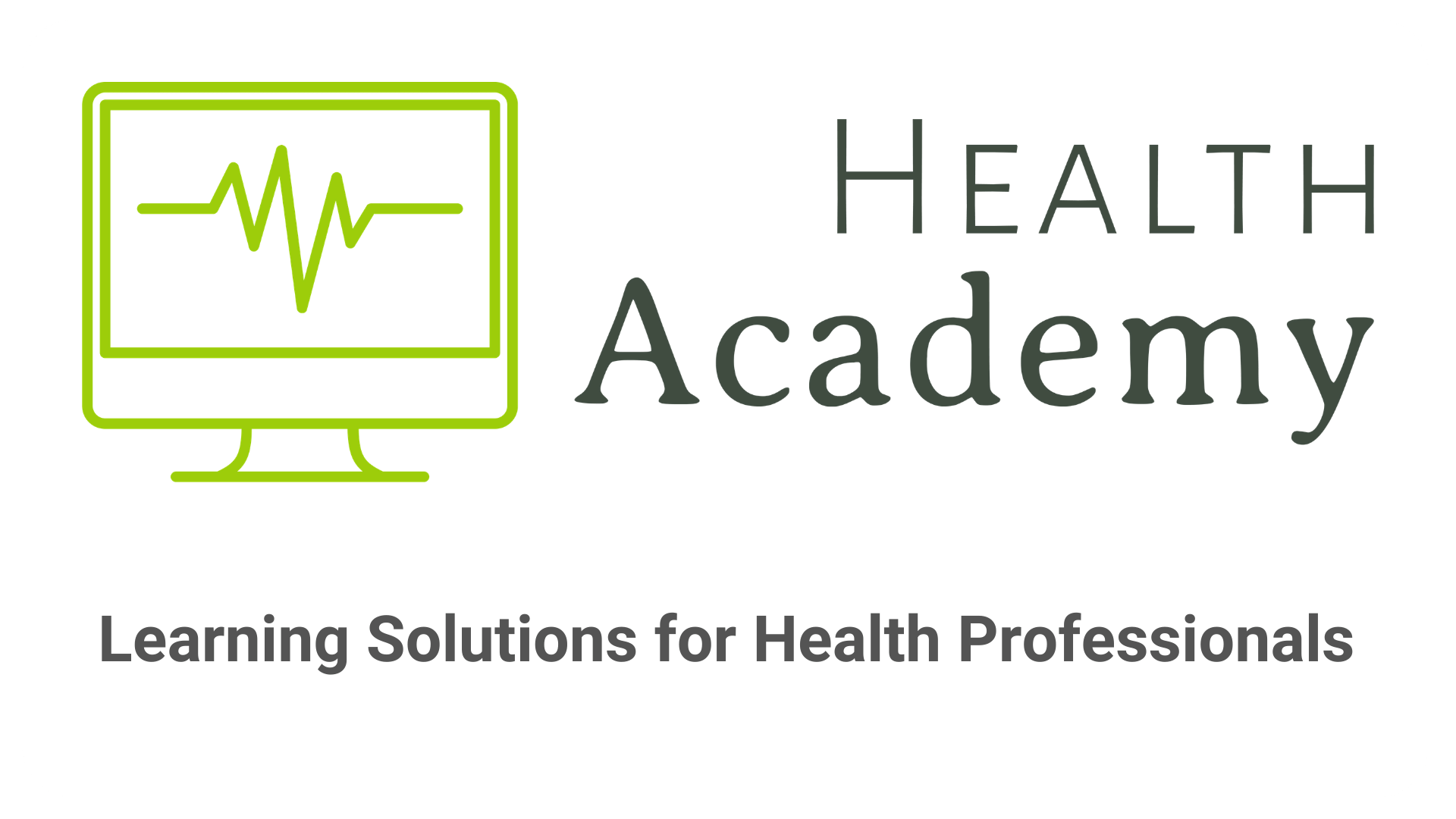 A simple 4 step process to make your planning for this years flu programme easy: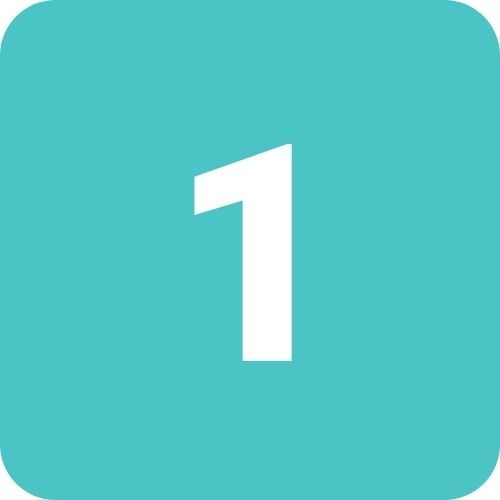 Let us know what services you need
Review our quote and agree to proceed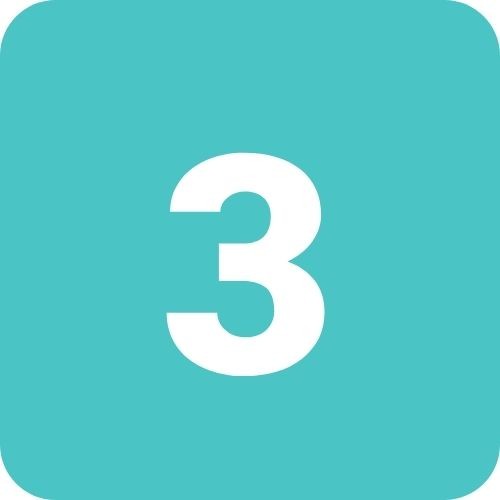 Provide us with the pharmacists details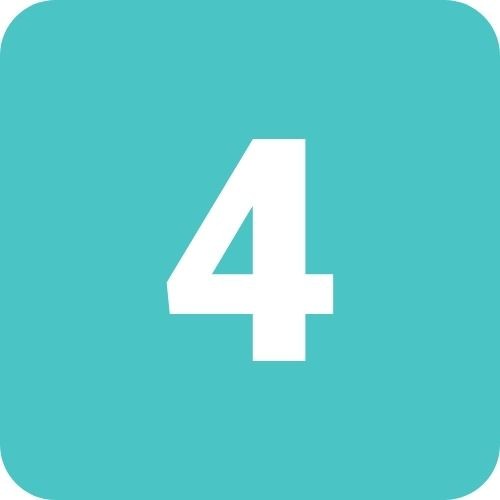 Track the delegates progress on our intuitive dashboard
Services we offer
 *All prices quoted are 'from' based on group bookings of 5 or more delegates
Our private flu PGD service will allow pharmacists to offer all of the injectable flu options. By signing up to our pgd service, the pharmacist will be authorised to administer the following vaccines:
Basic Life Support & Anaphylaxis
The Resuscitation Council (UK) recommends that healthcare professionals undertake annual training in how to deliver effective resuscitation. At Health Academy, we have a range of training options depending on the requirements of your service. These include:
High quality, engaging and interactive training
All of the Health Academy courses are interactive with video and animation content to help support all learning styles.
A sample of some of the types of content can be found below.
Online learning won't work if it's dry and boring. It needs to be vibrant and engaging to keep learners switched on. Our online learning solutions are colourful, dynamic, and bring our subjects to life. They work because we've made them enjoyable for our learners, so the learning is effortless.
Contact us or request a quote
Buy now – pay in July! 
If you are looking for training solutions for your organisation, we are sure that we will be able to provide a package that will meet your needs. Contact us through the message box below or email us directly at info@healthacademyonline.co.uk
Health Academy Limited © 2021