Welcome to the Health Academy Flu Training Hub 2022/23. Whether you are new to vaccinating, looking for an annual update, or just looking for specific information about Flu vaccines you will find a course here for you or your organisation.
We also deliver bespoke face to face flu training for the 2022/23 flu season to organisations, either on or off site.
Our Core Flu Training Courses
Our private flu PGD service will allow practitioners to offer all of the injectable flu options, either using the NHS PGDs service or through our private PGDs. See full PGDs product details here.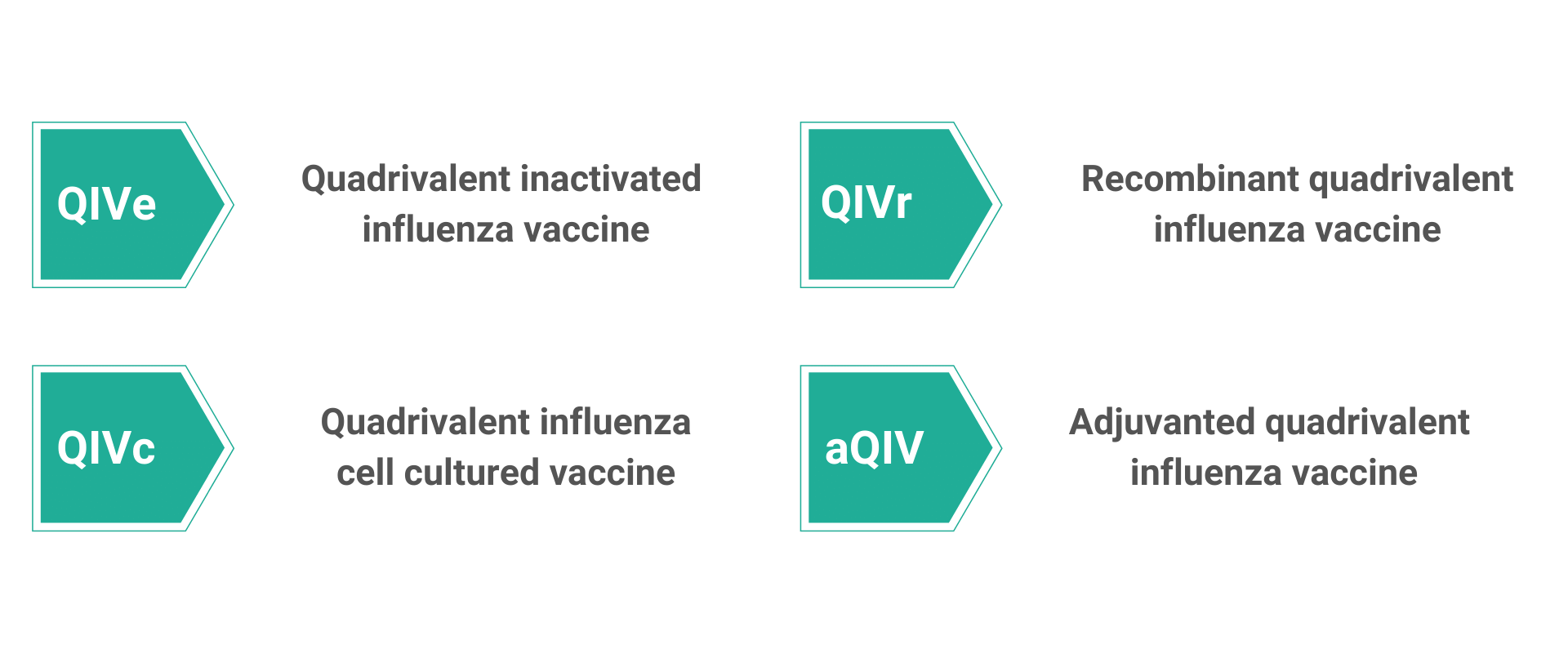 A Variety of Quality Training Methods
Your learning and enjoyment are so important to us and we are pleased to have a wide variety of teaching methods. These include practical demonstrations and interactive assessments which facilitate effortless learning.
Contact us or request a quote
If you are looking for training solutions for your organisation, we are sure that we will be able to provide a package that will meet your needs. Contact us through the message box below or email us directly at info@healthacademyonline.co.uk