Basic Life Support Training for Primary Care Staff
Welcome to the Health Academy Basic Life Support & Anaphylaxis Training page. Select from our Adult & Paediatric Basic Life Support Courses which all include the use of an AED. We have online only or video assessment courses, as well as face to face options.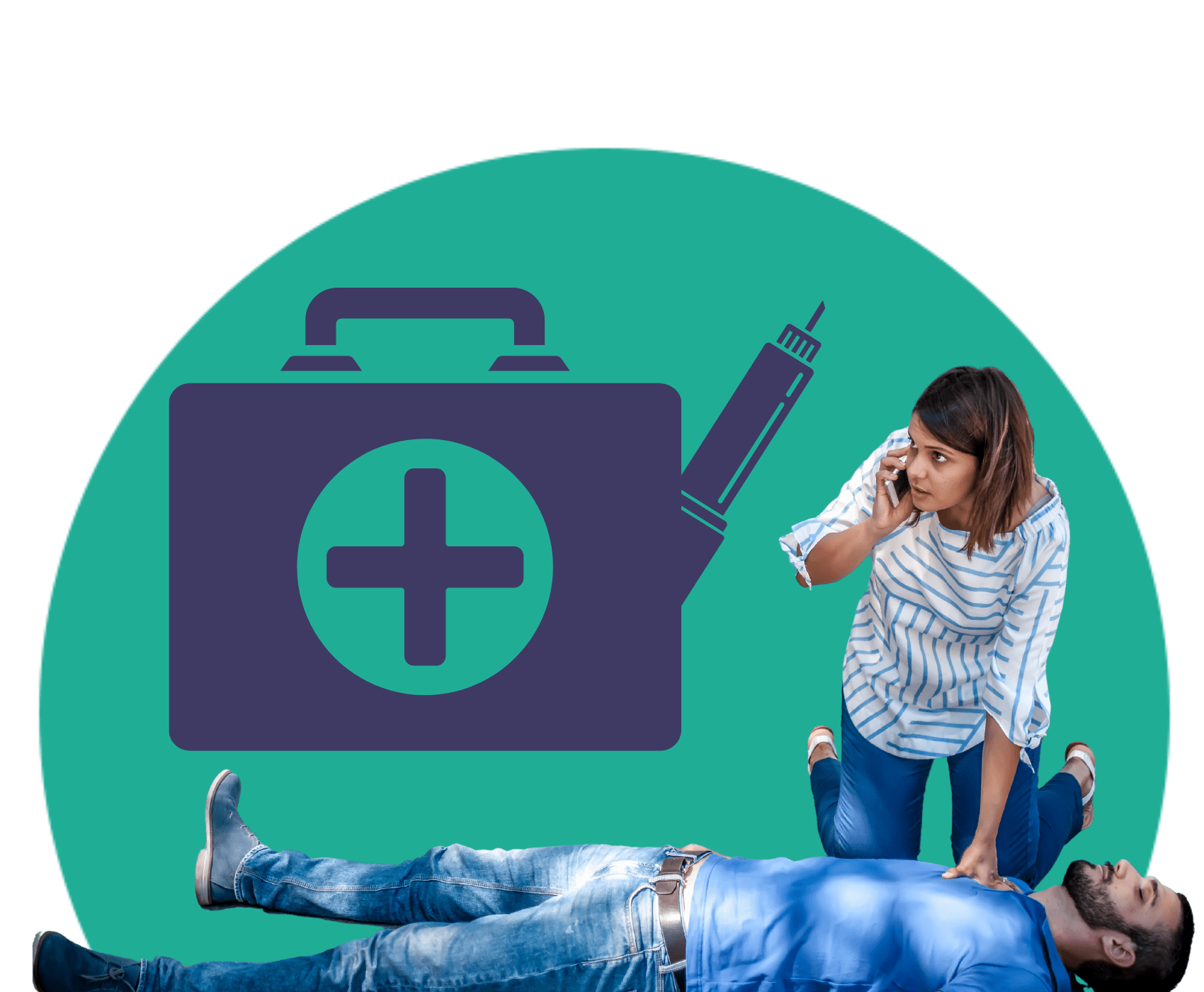 Not What You're Looking For?