The HealthEd
Blog
From Health Academy
Bringing you articles, videos, and podcasts on global health, education, and many other areas of interest from your clinical or professional field.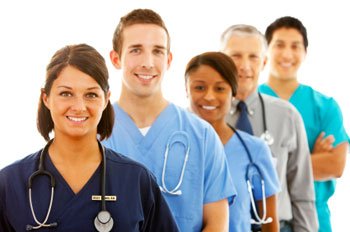 Will we have enough staff? Welcome to part IV of our 'what you need to know about the National Minimum Standards'...
Would you like to contribute to the HealthEd blog?
Do you have any health or education related topics that you would like to write about, record an interview, or even make a short video? If so, we would love to hear about your idea with a view to featuring you on the blog!  Topic ideas could be anything from clinical practice updates, to personal reflections of travel or clinical work, or anything else in which you have personal expertise or even just an interest. Email us with your idea using this form.