Browse Our Pharmacy Courses
Pharmacy Specific Courses
Enhance your pharmacy skills and knowledge with our comprehensive training courses. Designed for primary care practitioners, our courses cover a wide range of topics. Elevate your expertise as a primary care pharmacist or community pharmacist in areas such as Travel Health, Immunisation, Phlebotomy, and many more!
Featured Courses for Pharmacists
Jump Straight to One of Our Featured Courses for Pharmacists
Invest in your future as a Pharmacist. Join the ranks of motivated individuals who are choosing Health Academy for their training needs. Take the first step towards a brighter, more fulfilling career by enrolling in our courses today. See all courses
Why Choose Health Academy for Your Pharmacy Training?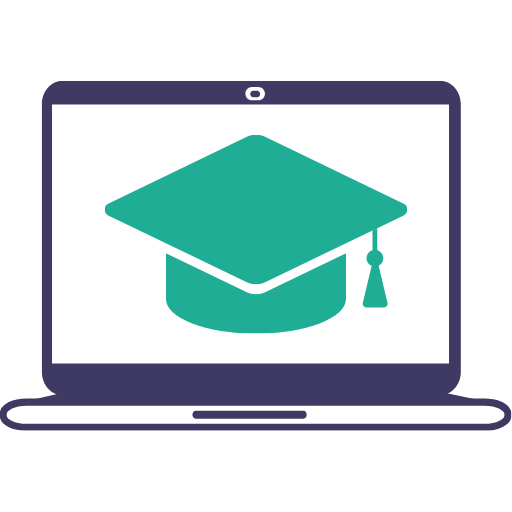 As healthcare professionals ourselves, we understand the unique challenges and opportunities that Pharmacists encounter daily. Our courses are meticulously crafted to cater specifically to your requirements, empowering you to excel in your role.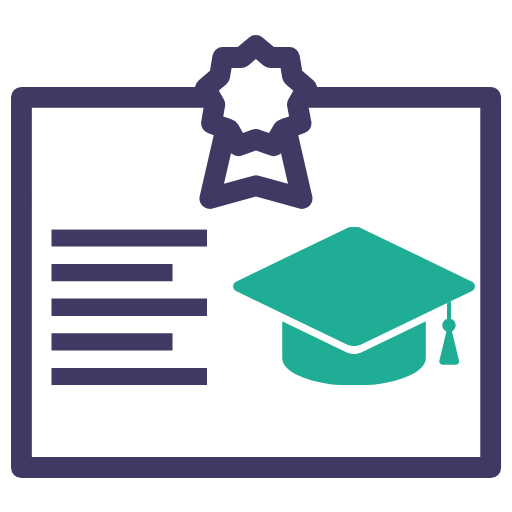 Your schedule can be demanding so our programmes are designed to fit around you. Whether you prefer the convenience of e-learning, the interactive nature of live Zoom sessions, or the immersive experience of face-to-face training, we have you covered.
Training that is dynamic and engaging means you absorb and retain the topics covered. They also keep you motivated and excited to learn. Say goodbye to mundane learning – our courses are designed to spark curiosity and foster a passion for continuous improvement.
Hear From Pharmacists Like You
Annual Immunisation Update
EXCELLENT INFORMATIVE COURSE GIVING AN OPPORTUNITY TO DEVELOP SKILLS AND KNOWLEDGE ON IMMUNISATION
Lulie Robinson 
2nd Dec, 2022
Seasonal Influenza
18th August, 2023
Phlebotomy Training (Virtual)
2nd February, 2022
Adult Basic Life Support & Use of an AED (CSTF Aligned)
29th July, 2023
Introduction to Travel Health
Outstanding course, very informative, knowledgable tutor.
Jules
8th March, 2023
Fundamentals of Travel Health
13th Dec, 2022
New to Immunisation (with video assessment)
15th February, 2022
Expertly Crafted Content!
Created by clinical experts, our high-caliber course writing and instruction ensure that you receive the most up-to-date and relevant knowledge, equipping you to provide the best possible pharmacy services to your patients.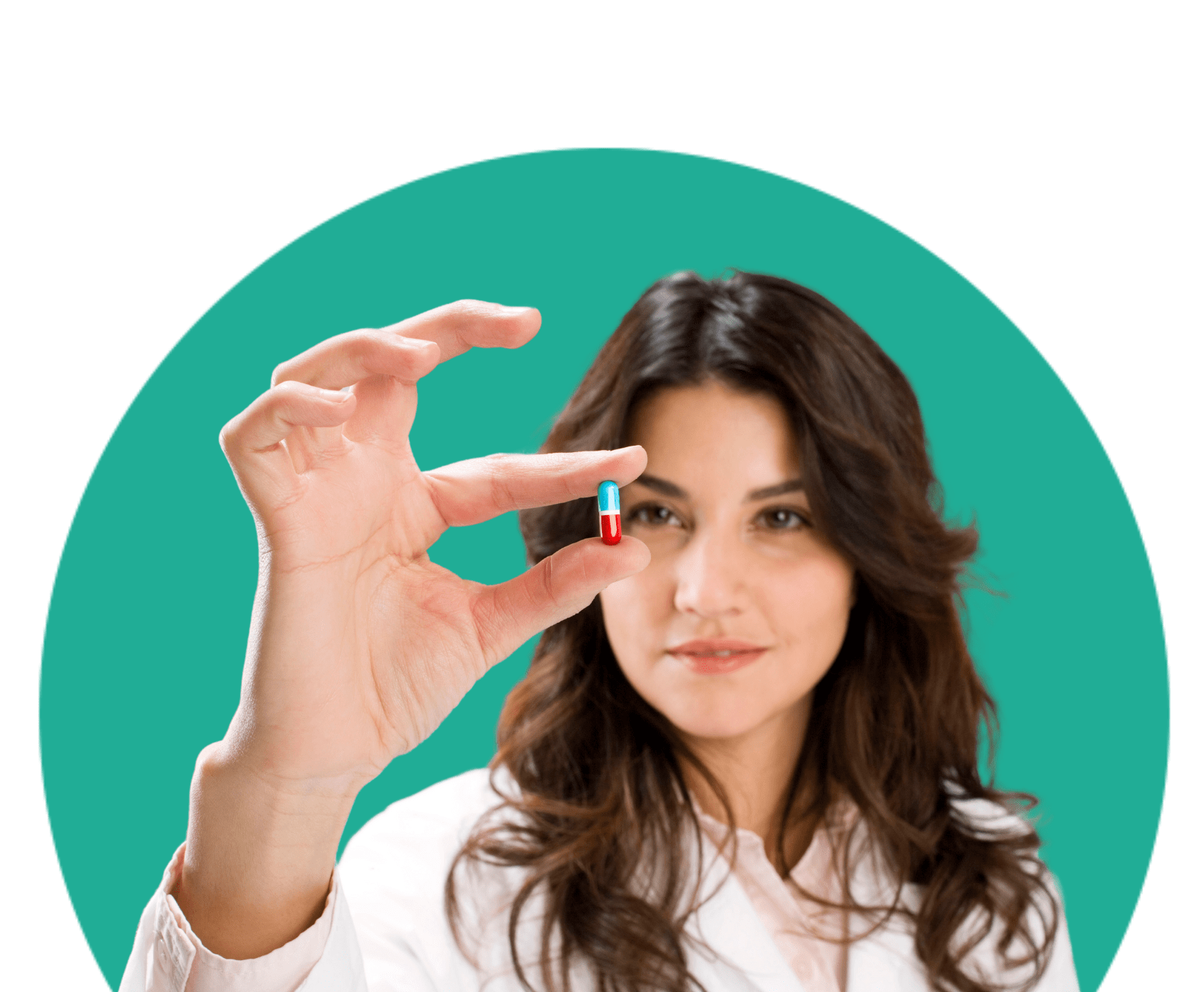 Sign up for a Health Academy course today to help you focus on the areas of your carer that suit you the most.  Our courses open doors for Community and Primary Care Pharmacists to exciting opportunities and empower you to make a lasting impact in your pharmacy role.
Enrol on one of our Free Courses!
The 5Ts of Tropical Disease (online)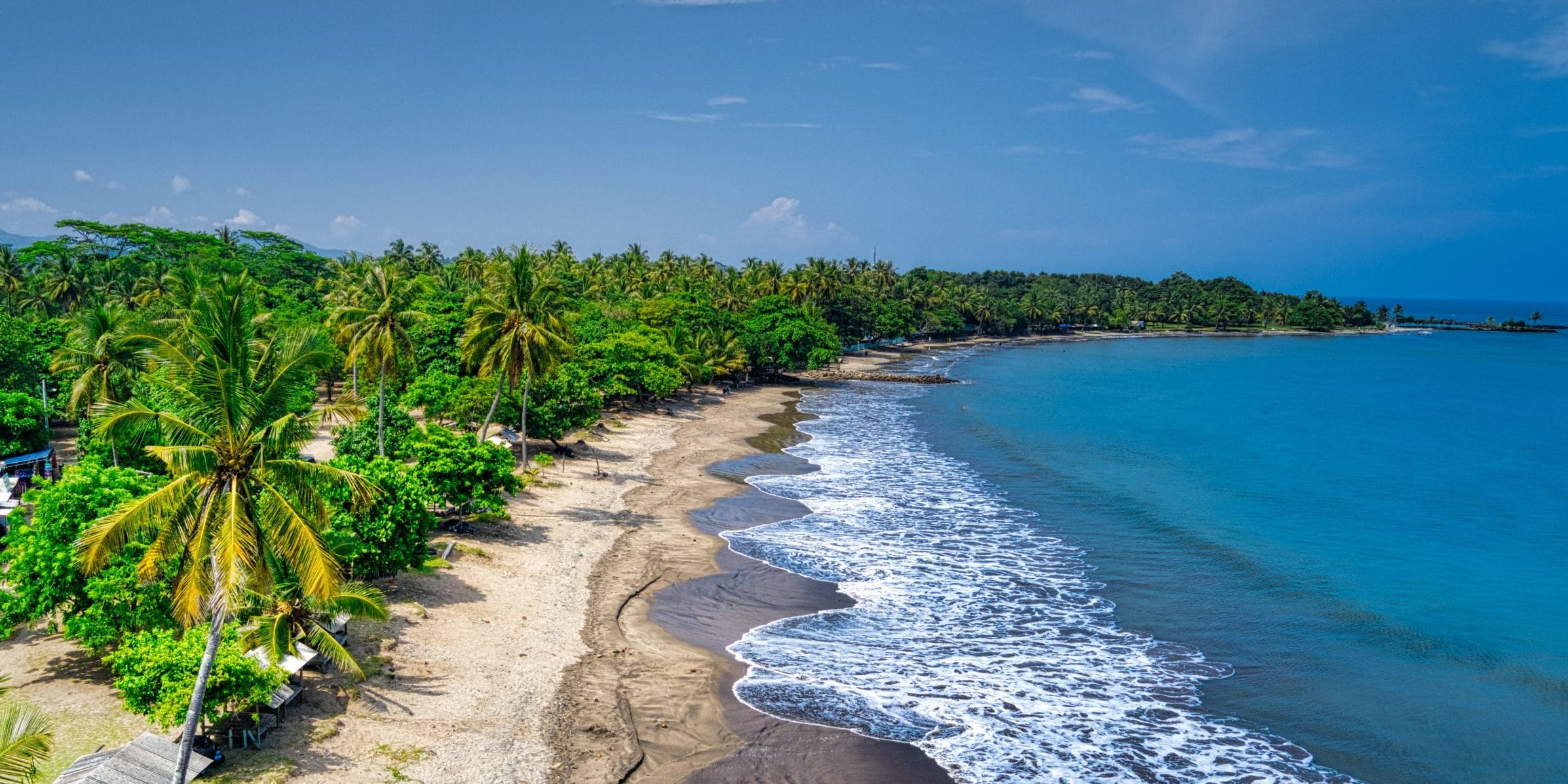 The 5Ts is a framework for learning, teaching and summarising travel health and tropical diseases. Learn how to use it in the free course.
The Travel Vaccine Traffic Light Tool (online)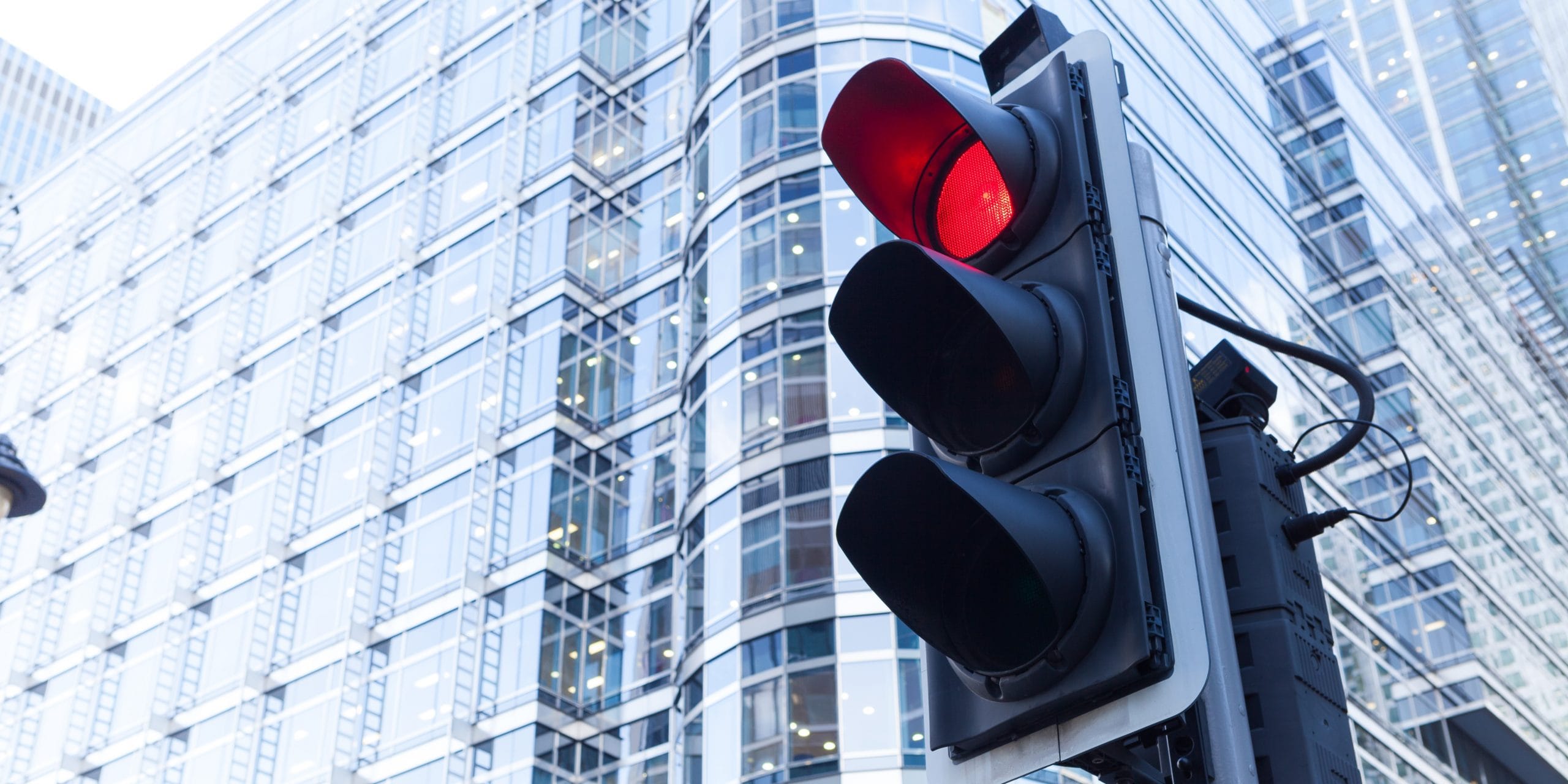 The Travel Vaccine Traffic Light is a tool to help your traveller decide on which vaccines to have for their trip. This free course will take you through the process.
We train thousands of nurses every year because we have the coures the they are looking for!
More Free Resources
Other Courses for Pharmacists