Browse Our Phlebotomy Training
Phlebotomy Training Courses for Everyone
Welcome to the home of Phlebotomy Training in the UK! Whether you're a total beginner or simply wanting to update or refresh your blood taking skills, we have a phlebotomy training course for you!
 How do
You

Like to Learn?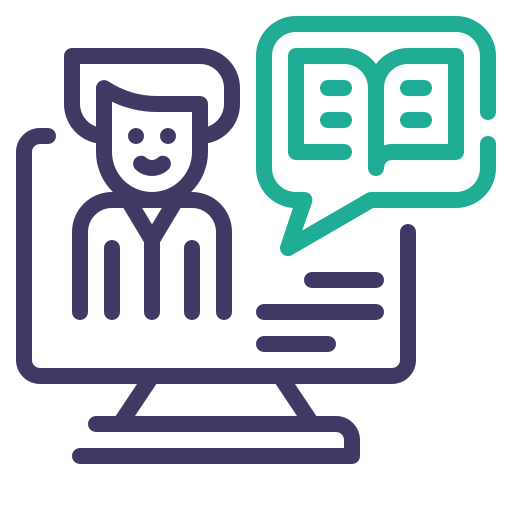 Phlebotomy Training in Your Own Time
Online Self-Paced Phlebotomy Course
Get Started with Phlebotomy at Your Own Pace
Fundamentals of Phlebotomy (Online)
Our online, self-paced phlebotomy training course is really comprehensive and allows you to learn the theory of phlebotomy in your own time and in any location. This is ideal if you have access to excellent support in your clinical area for hands on phlebotomy training and practice. This is also a great all round course for those looking to refresh. The course comes along with both of the inctructor lead phlebotomy training options below…read more
Virtual Classroom Courses
Or Learn with Expert Guidance
Virtual Classroom Phlebotomy Course
Guided learning from your own home or workplace
Phlebotomy Training (Virtual)
Our virtual classroom one day course is delivered over Zoom and is a great course for those who want guided training from their own home or workplace.  The course comes with our  Fundamentals of Phlebotomy online course (£79) absolutely FREE! So that you have an excellent resource to use both before and after your training day! You will also be able to purchase our Phlebotomy Training Kit at a massive discount when you buy this course making the whole package UNBEATABLE VALUE for anyone wishing to learn phlebotomy! …read full product description.
Blended Phlebotomy Courses
Prefer Phlebotomy Training Face to Face?
Face to Face & Blended Course
A Blended Option with a Practical Face to Face Workshop
Practical Phlebotomy Skills (Face-to-face + Theory element)
Our half day face-to-face workshop is the ideal phlebotomy training course for those new to the skill who want to get practical experience prior to supported practice in a clinical area. The practical session is delivered face to face and the theory is delivered online…read more
Get Hands-on With This Practical Training Kit
Practice on Your Own or Use on Our Instructor Lead Virtual Course.
This comprehensive phlebotomy training kit includes includes all the required equipment to safely practice blood taking. The IV training pad is the perfect tool for anyone who'd like to master the skill of venipuncture, phlebotomy, and cannulation. The kit is a great companion tool to go with any phelobotomy training course. See full kit contents here.
This Phlebotomy Training Kit comes with a LARGE DISCOUNT when purchased along with any of the Phlebotomy Training Courses above!
Looking for Something Else?