The World Health Organisation (WHO) have consistently emphasised the need to strengthen the healthcare workforce globally through lifelong learning opportunities. Today I want to explain what that means, why it's important, and what you can do about it for your healthcare workforce.
What is lifelong learning anyway?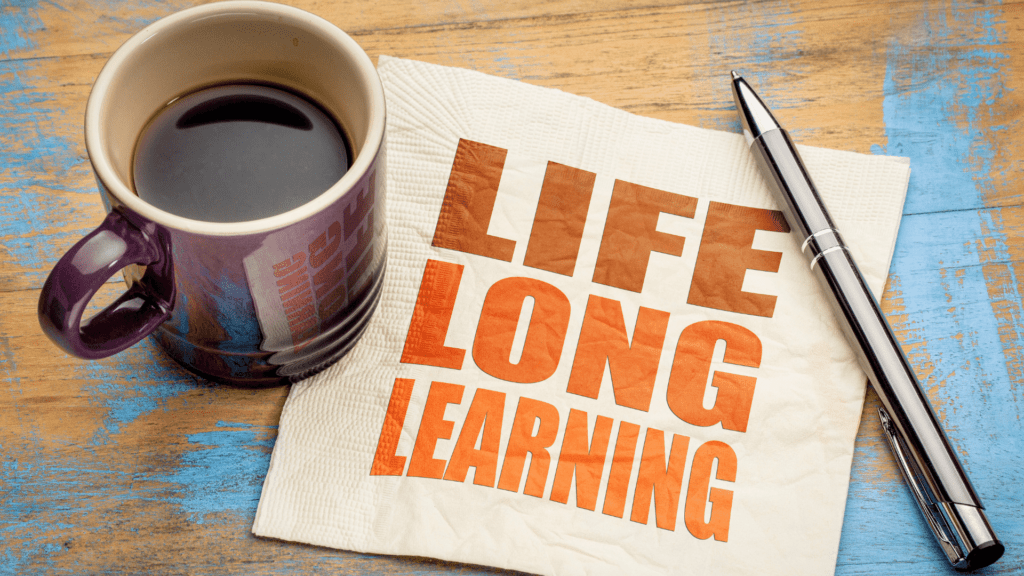 Lifelong learning is the concept of pursuing further education and the development of additional skills. These will often be beyond an individual's formal or compulsory education. It is usually voluntary and self-motivated based on a pursuit to learn more or gain new skills to support continuing professional development (CPD).
Within healthcare, this will often allow the practitioner to gain new clinical skills and as a result be able to deliver additional services.
Why should I be interested as an employer?
1) As an employer you have a responsibility to ensure your staff are able to practice safely and are up to date with current evidence based practice:
Lifelong learning is now being viewed as increasingly vital to employers and individuals. In healthcare specifically, professional bodies and trade unions have a shared responsibility to promote CPD and lifelong learning to their members and provide guidance to support the highest standards of practice. Employers have a responsibility to support their healthcare workforce to take part in CPD and lifelong learning in line with regulatory and professional guidelines, as well as ensuring the workforce is compliant with all statutory and compulsory training requirements.
2) Your workforce will be more fulfilled and feel valued in their workplace
The morale of staff will be boosted through training as they feel that the organisation is investing in them. Employees who feel supported and part of a team are more likely to work harder and by taking the time to train each person you will show faith in their abilities. Holding back an employee that wants to move up in their career is one of the most common reasons why staff leave an organisation. Investing in lifelong learning means talented individuals can be retained and tested with new challenges in more senior or technical roles.
3) Your staff will be able to offer additional services
CPD enables employees to demonstrate ambition, aptitude and willingness to learn new skills in areas they are interested in. This can often lead to staff being able to offer additional services for the organisation, which can help meet the demands of service users and the wider community. Additional services often mean additional revenue streams for an organisation in both the public and private sectors.
How can I facilitate lifelong learning for my employees?
Organisations should adequately fund and make continuing professional development accessible to their healthcare workforce. Employers should offer on-the-job training and development that relates to employee roles and career paths. The following are some ways you can assist your employees in lifelong learning.
Engaging with digital education solutions has the potential to improve the competencies and satisfaction of health professionals and is a cost effective solution to lifelong learning for healthcare workers.
Webinars or virtual courses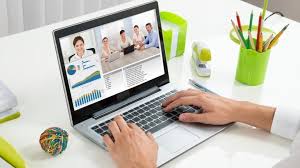 Webinars are online seminars or courses that target a specific subject area. They are useful for brushing up on certain skills or gaining an introduction to changes in the industry. Webinars are often quite affordable, and only require a computer and internet connection to join.
E-learning courses
Being able learn at their own pace is a preferable method for many people, so giving them access to e-learning courses which they can do in their own time is a great solution. E-learning courses can cover any topic and can even allow for a practical skill to be demonstrated and assessed through means such as video upload.
Face-to-face leaning
Whilst face-to-face workshops can be more expensive and logistically challenging to organise, learners are often rewarded with the more social elements of the group learning. Social interaction, networking, and coffee breaks are often cited as what make this kind of learning enjoyable.
Blended learning
Combinations of any of the methods describes above can make a great solution for employees. Allowing them to gain a knowledge base through self-paced e-learning, followed by a short webinar or practical workshop to practice scenarios and ask questions is an excellent and cost effective way to up-skill your healthcare workers.