Today at Health Academy we are delighted to announce that we are partnering with Mission Rabies. This charitable partnership will mean that every time a rabies course is purchased on our site, Health Academy will donate £3 to Mission Rabies. With donations like this we can help support the invaluable work across the world.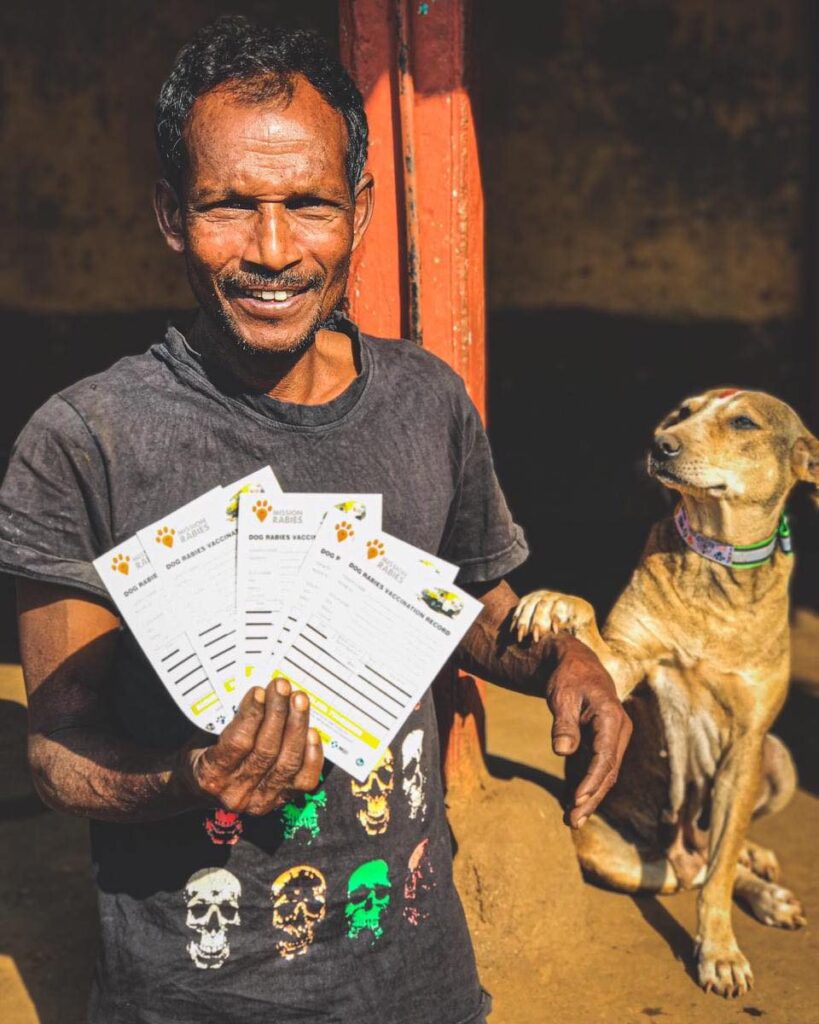 Every 9 minutes someone dies from rabies. 99% of human rabies cases are caused by an infected dog bite, this leads to fear, inhumane culls, and mistreatment of dogs. Mission Rabies vaccinates dogs, educates communities and runs surveillance projects in rabies hotspots to stop the spread of rabies for good.
The Health Academy partnership with Mission Rabies will support the projects that Mission Rabies team are working on in countries such as India, Tanzania and Malawi.
© Mission Rabies
For every Rabies Short Course purchased, we will donate £3 to Mission Rabies, this amount can give a dog a life-saving rabies vaccination. It's a priceless gift that will not only protect a dog from an unimaginable death, but also save the lives of those around it – its loving family and community.
Learn more about Mission Rabies projects and follow them on social media
Find out more at www.missionrabies.com